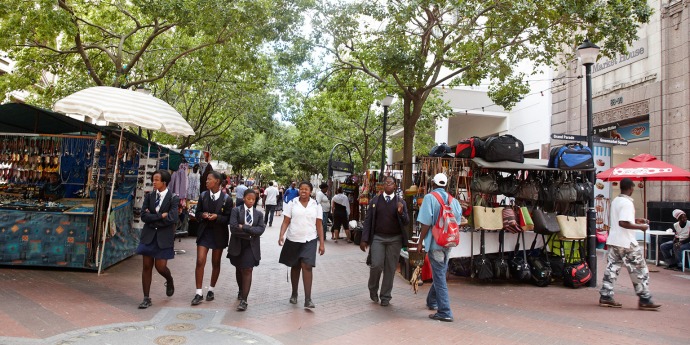 Entrepreneurship & Innovation
Building a safety net for young people who drop out of school is everyone's problem
Low attendance rates and lost school time are signalling a looming skills crisis for the country, as high numbers of young people are likely be lost to the education system and the economy across the next year. To solve this, we need to act together, and we need to do things differently.
Read Article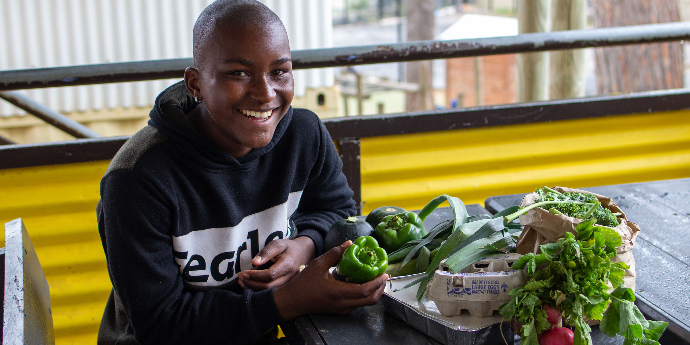 Entrepreneurship & Innovation
From uncertainty to lasting social value
While Covid-19 is wreaking havoc in our economy and our communities, it is simultaneously giving rise to compassion and innovation. Crisis has always been a driver of change, unlocking new ways of doing things, the question is can we sustain these into the future?
Read Article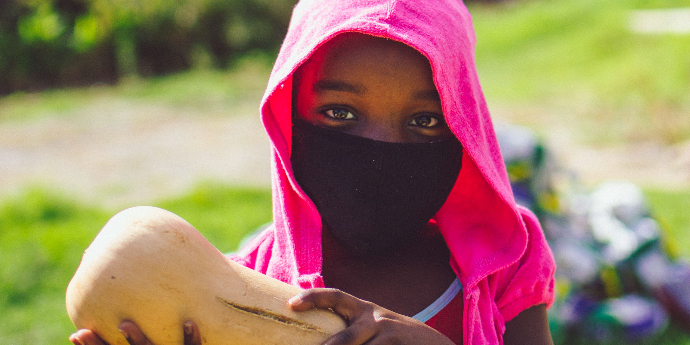 Entrepreneurship & Innovation
Q&A with Dr Solange Rosa on social innovation and its role in building a better world
Dr Solange Rosa, Interim Director of the UCT GSB's Bertha Centre explains why social innovation is thriving amidst this pandemic, and what we can do to ensure that the benefits it is bringing can be sustained in the longer term.
Read Article