MBA Core Courses
Course designs are updated and adapted annually, therefore the topics listed for each course are a guideline of what students can expect will be covered on each course: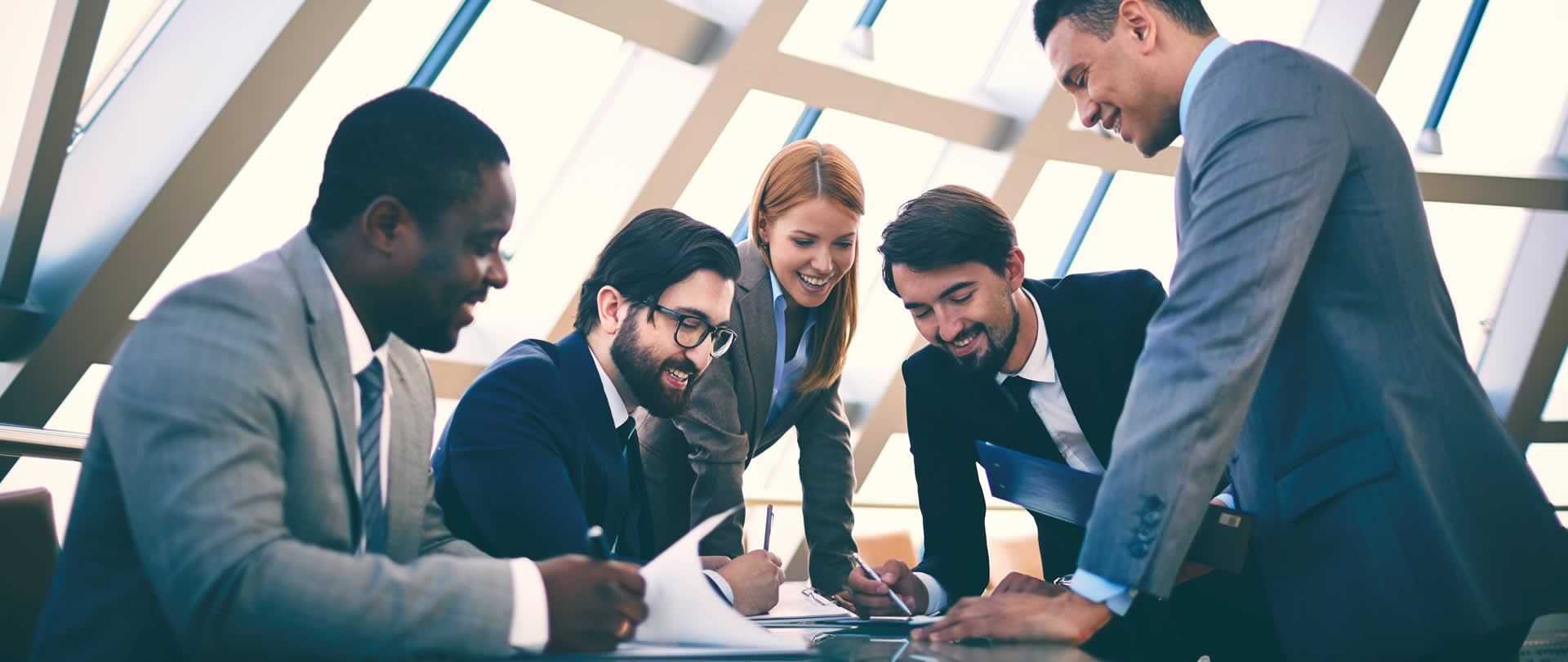 ORGANISATIONS, LEADERSHIP AND VALUES
This course seeks to introduce students to leadership theories, organisational leadership and the complexity of a number of leadership and managerial situations and to give insight into the underlying processes.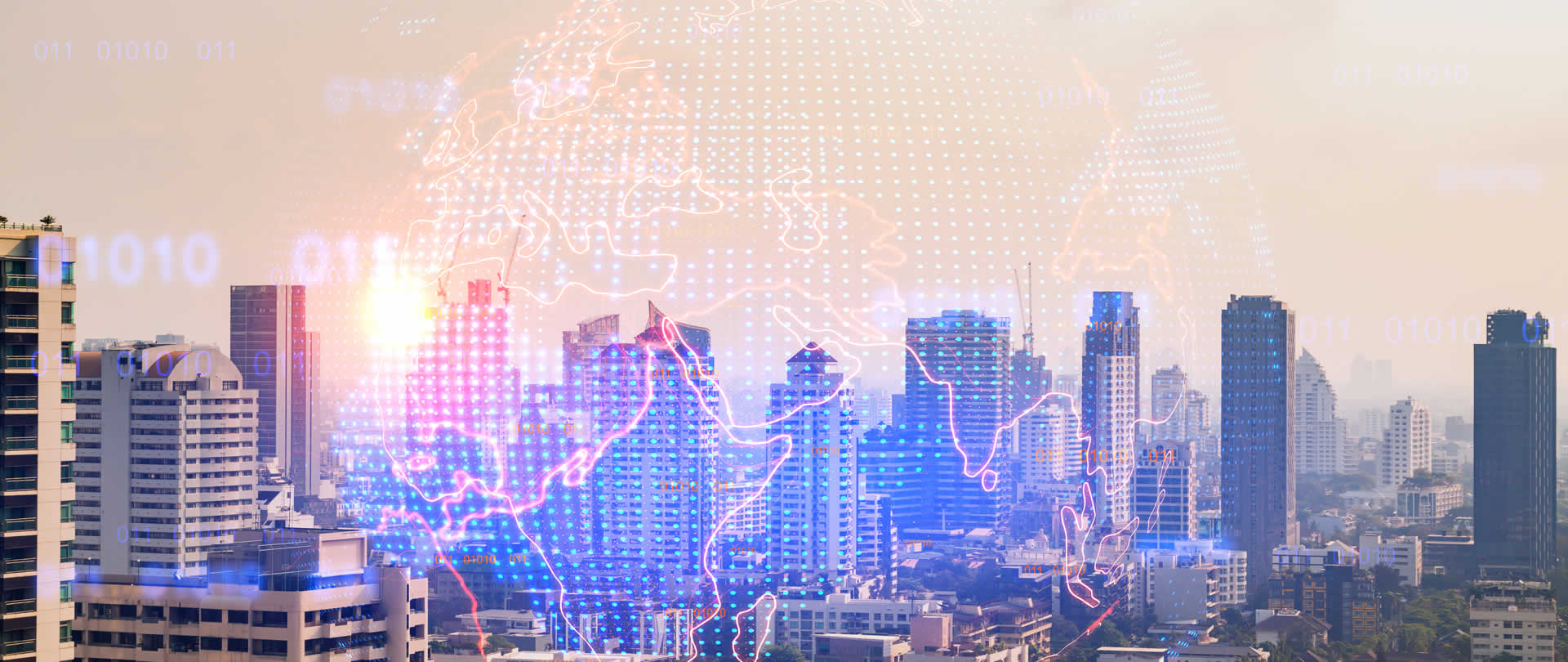 MARKETS IN EMERGING COUNTRIES
The course provides an in-depth analysis of markets from various perspectives, focusing on how they differ within emerging and developing countries.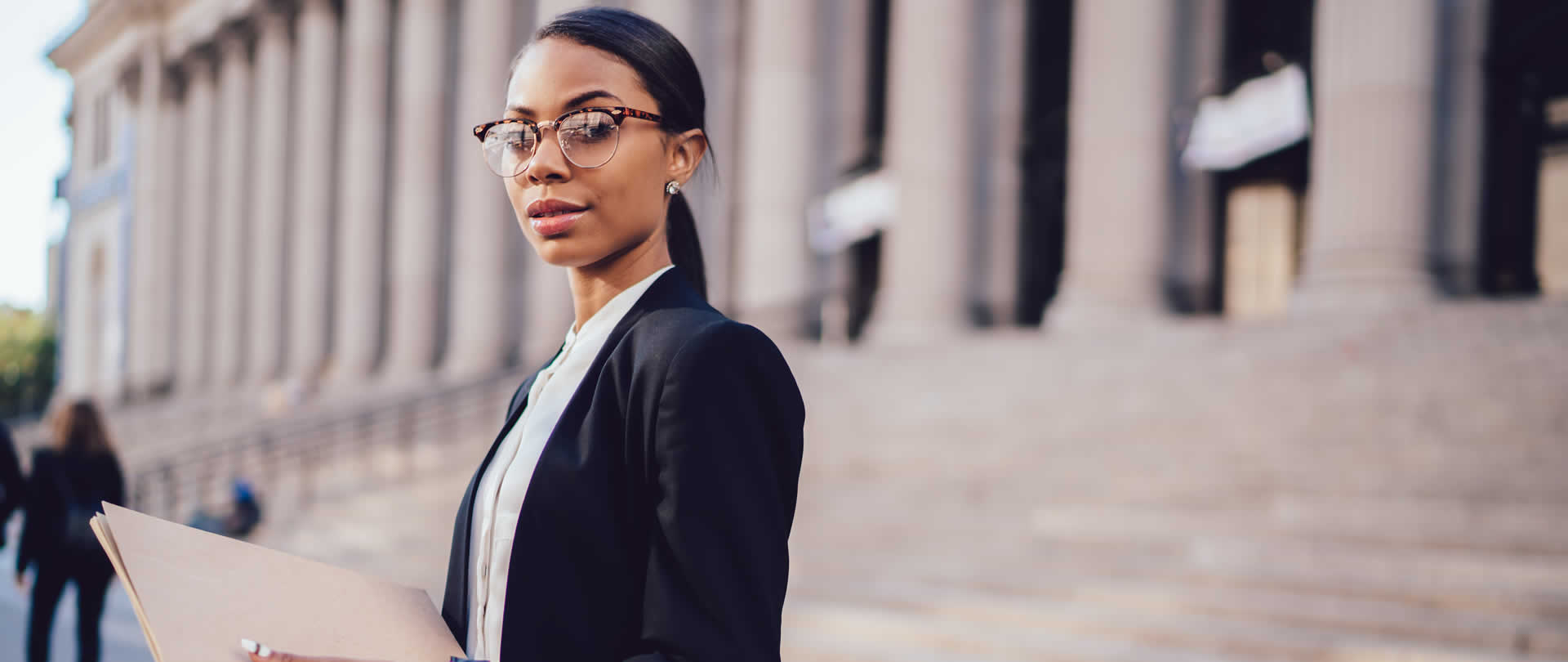 BUSINESS, GOVERNMENT AND SOCIETY
During this course students will be familiarised with a variety of economic, social, environmental and political trends and developments that may impact the strategy and operations of businesses in an emerging market economy.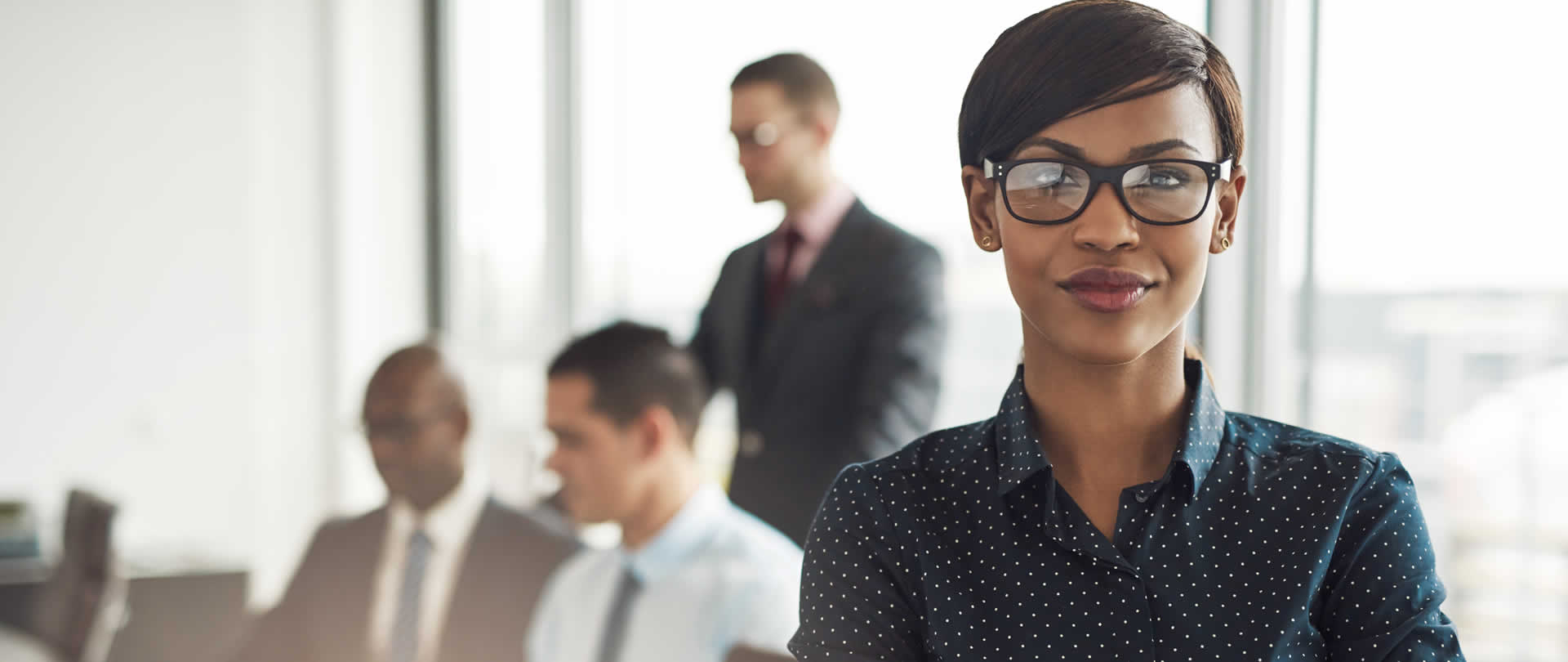 LEADERSHIP AND PERSONAL DEVELOPMENT
The course is intended to be a catalyst for personal reflection and insight into processes and concepts critical for completing the MBA successfully, as well as to provide a platform for future work and personal success.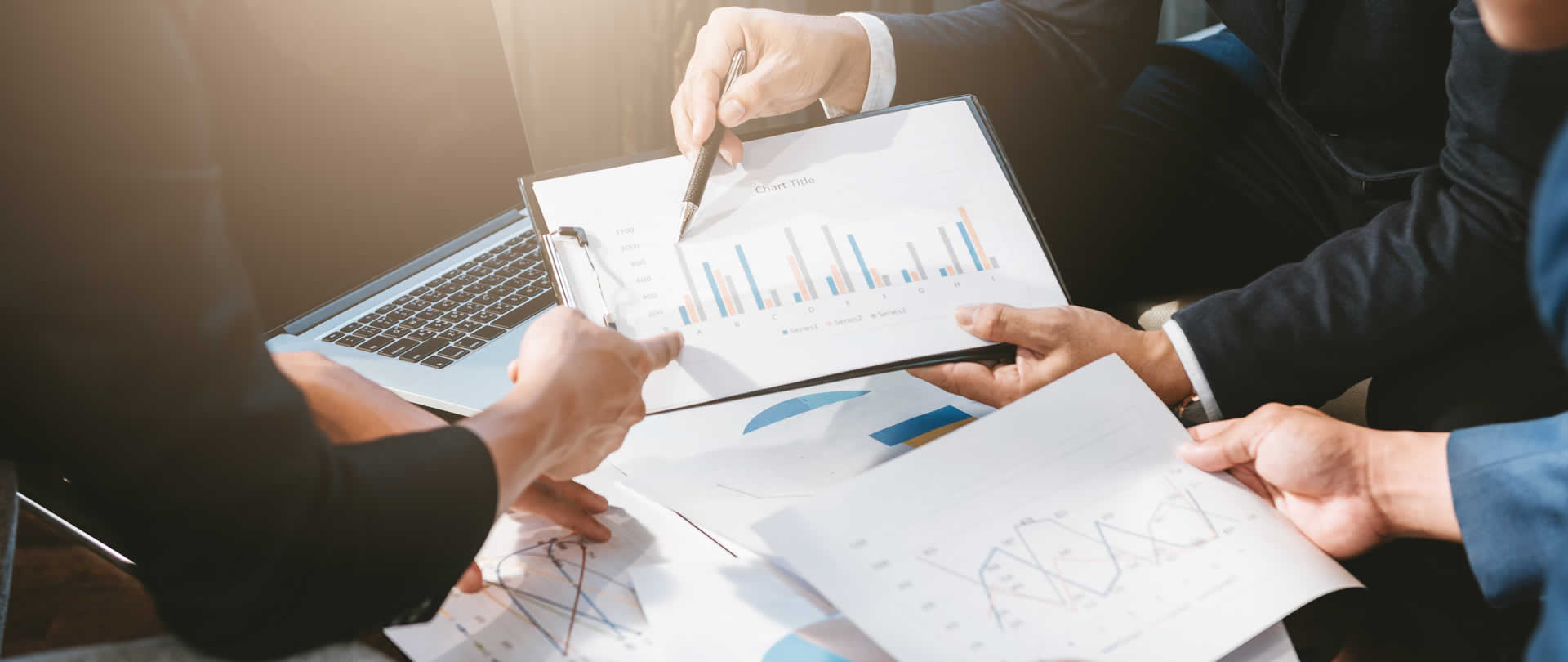 ECONOMICS FOR BUSINESS
The purpose of the course is to outline the key principles of micro and macroeconomics that will be of use to students in their working lives.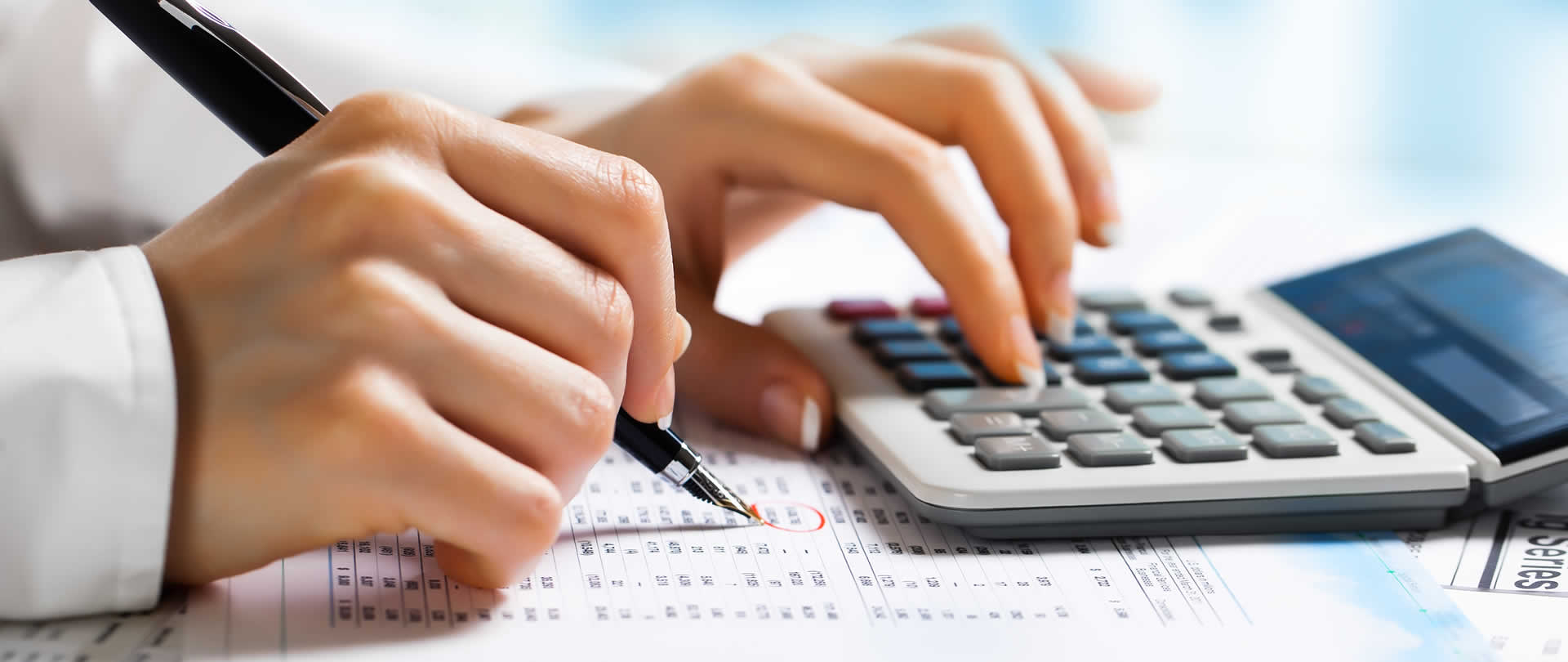 ACCOUNTING
The course focuses on introducing MBA students to the language of accounting and providing students with the ability to read, interpret and understand financial statements.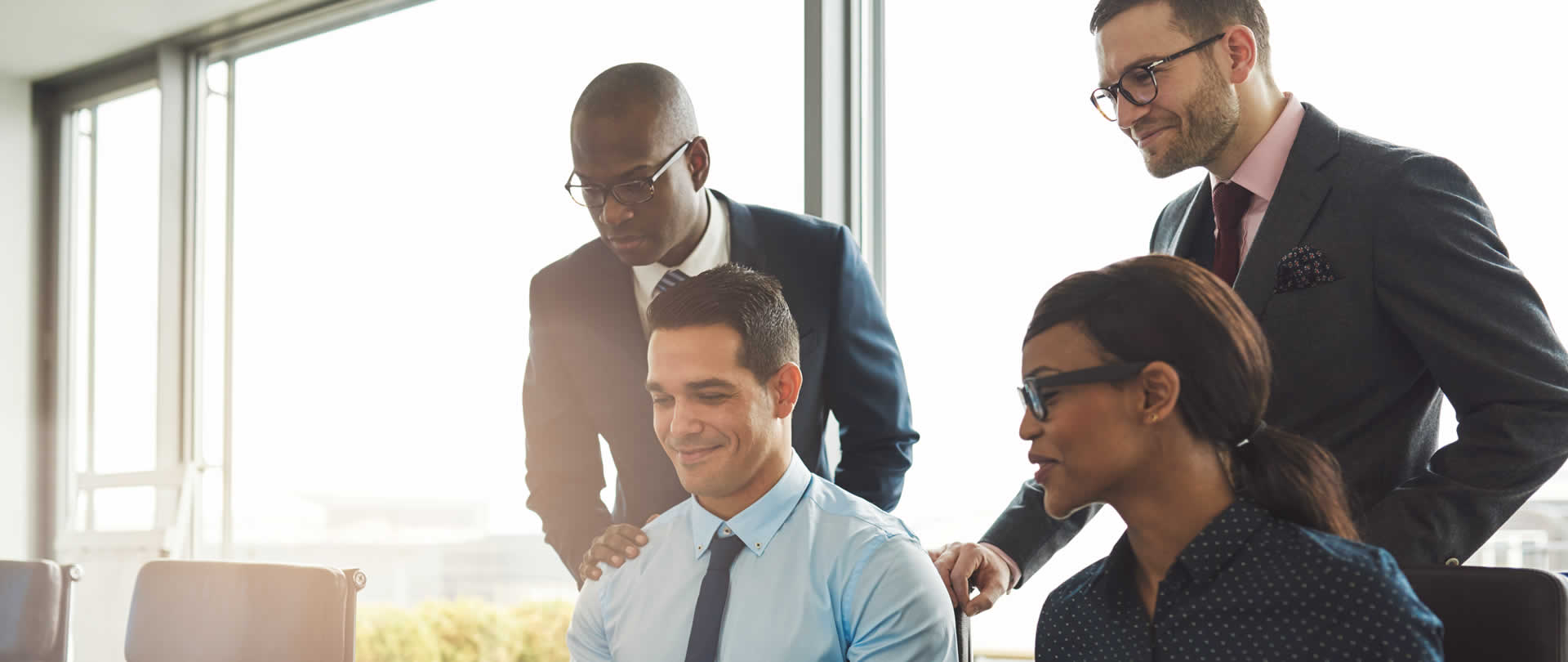 ORGANISATIONAL BEHAVIOUR AND PEOPLE MANAGEMENT
The course will provide an overall organisational approach to people management strategies and covers three main themes: the individual in the organisation, high performance work practice, and leading and managing people.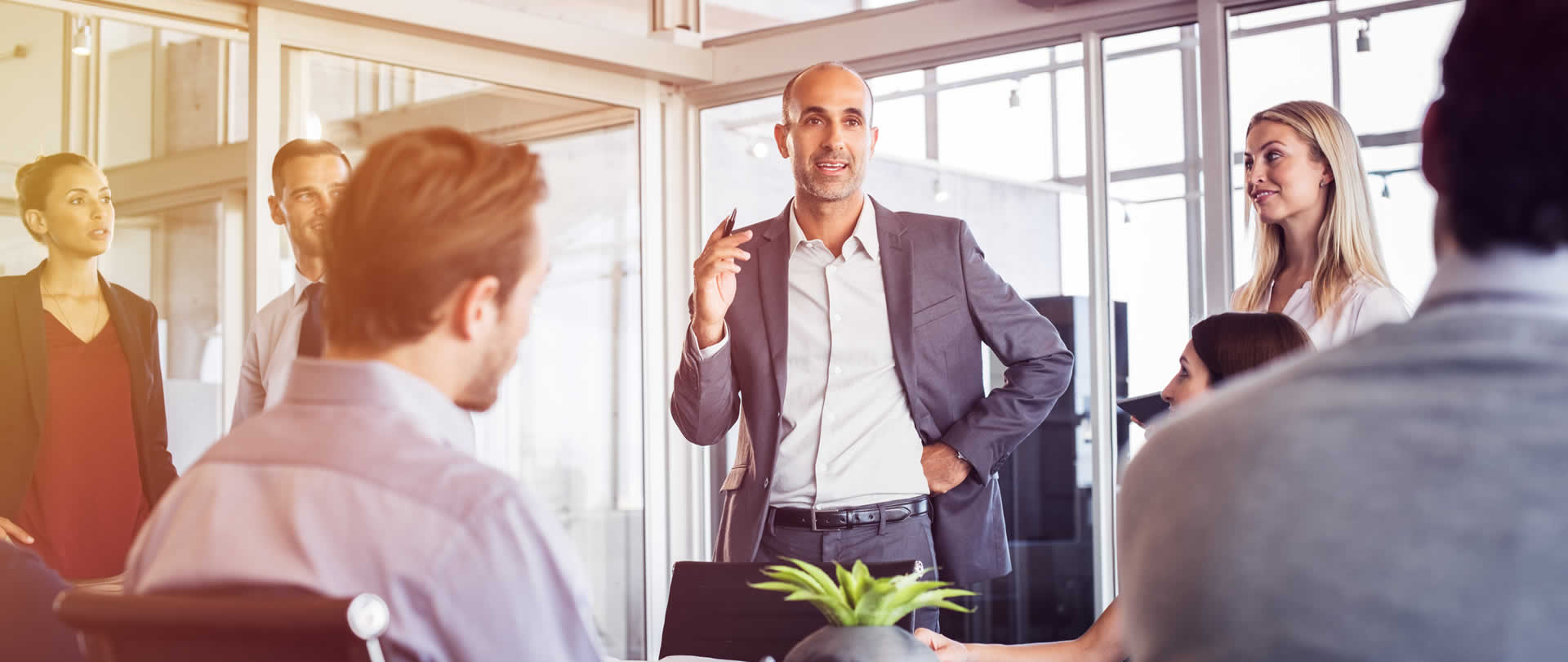 OPERATIONS MANAGEMENT
This course aims to equip students with the ability to describe and analyse operations and to understand the key operations decision areas with respect to process, capacity, inventory, workforce, quality and measurement.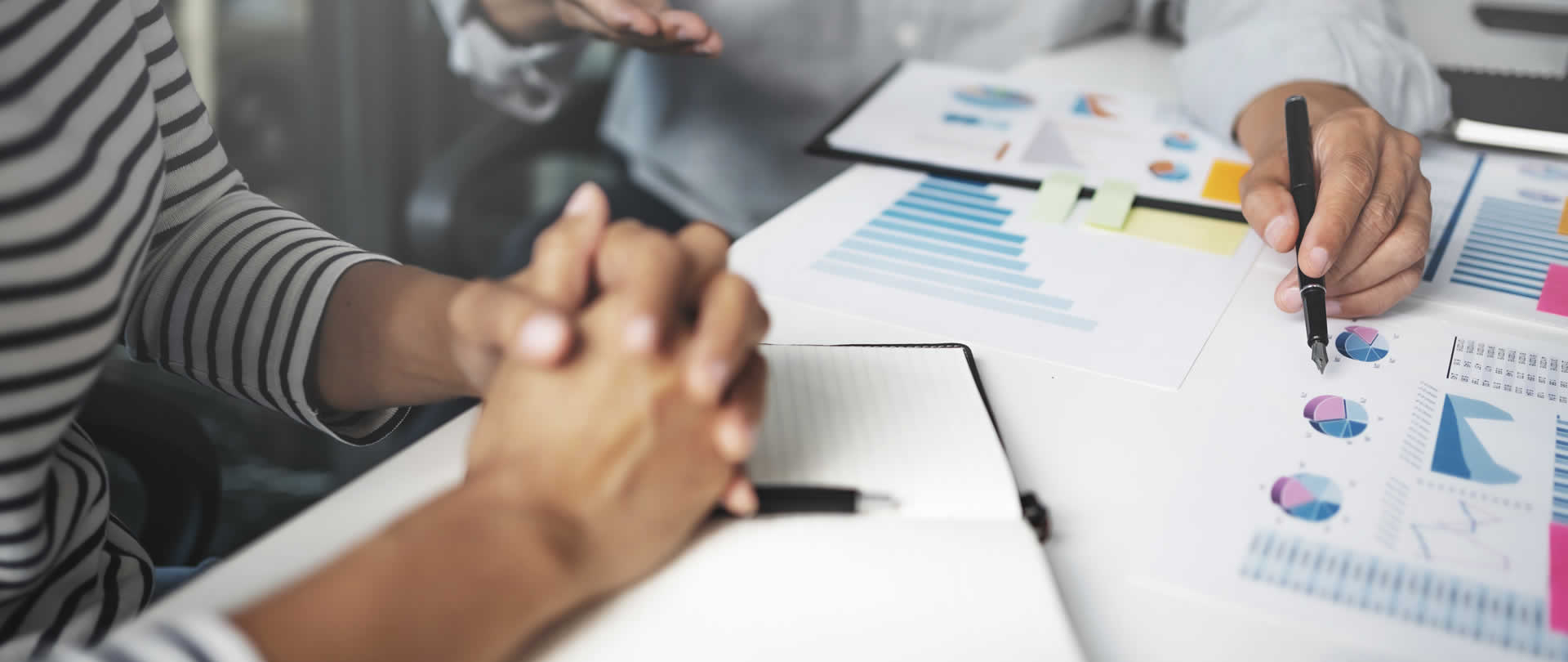 FINANCE
The course focusses on both theory and practice at a corporate and investor level. This course will enable students to develop an understanding of the practical aspects of finance.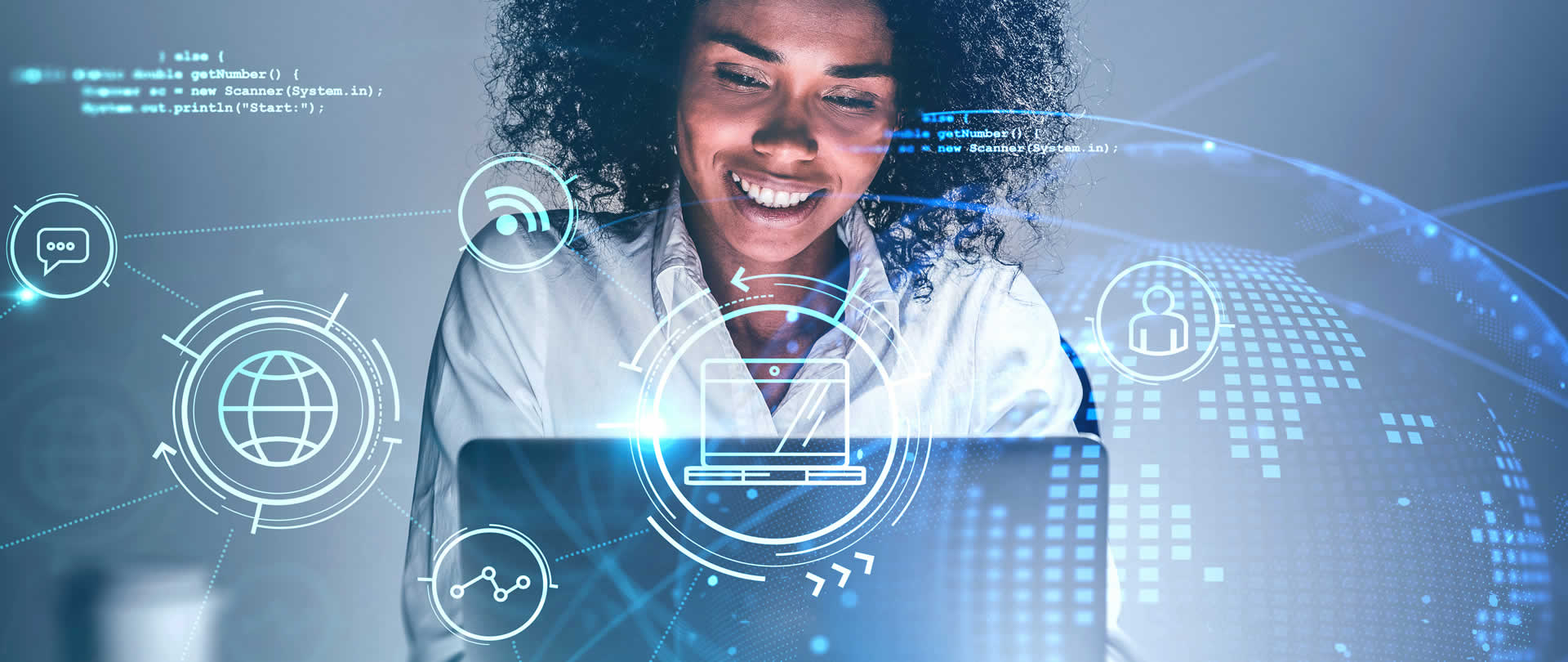 MARKETING
This course provides students with an overview of the marketing function and is designed to give students confidence in their ability to apply marketing theory in business practice.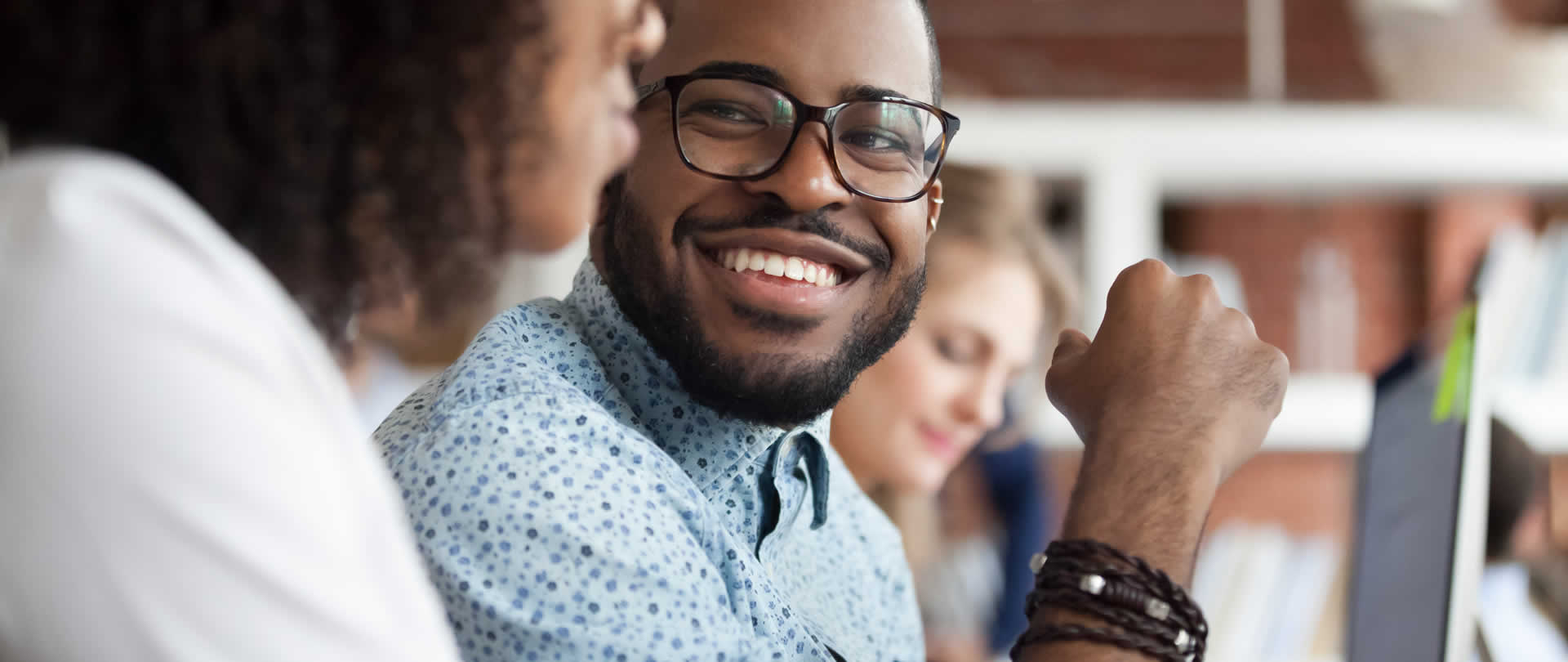 SOCIAL INNOVATION AND ENTREPRENEURING
This course is an introduction to the rapidly emerging field of social innovation, which can be understood as an intentional, positive, creative shift in systemic social-ecological patterns.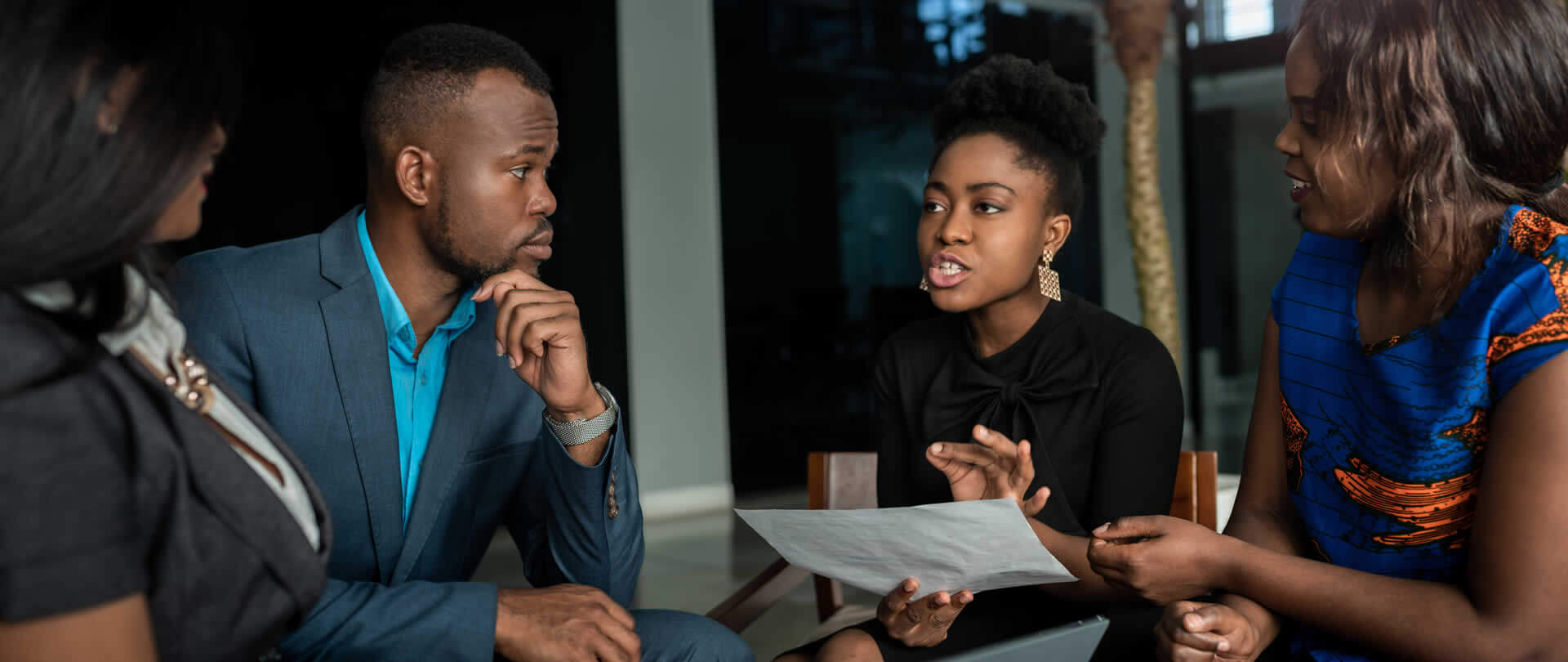 STRATEGY
The course aims to introduce students to the fundamental principles and concepts of strategic management. It serves as an opportunity to develop rigour and confidence in their own ability to think and work in a strategic context.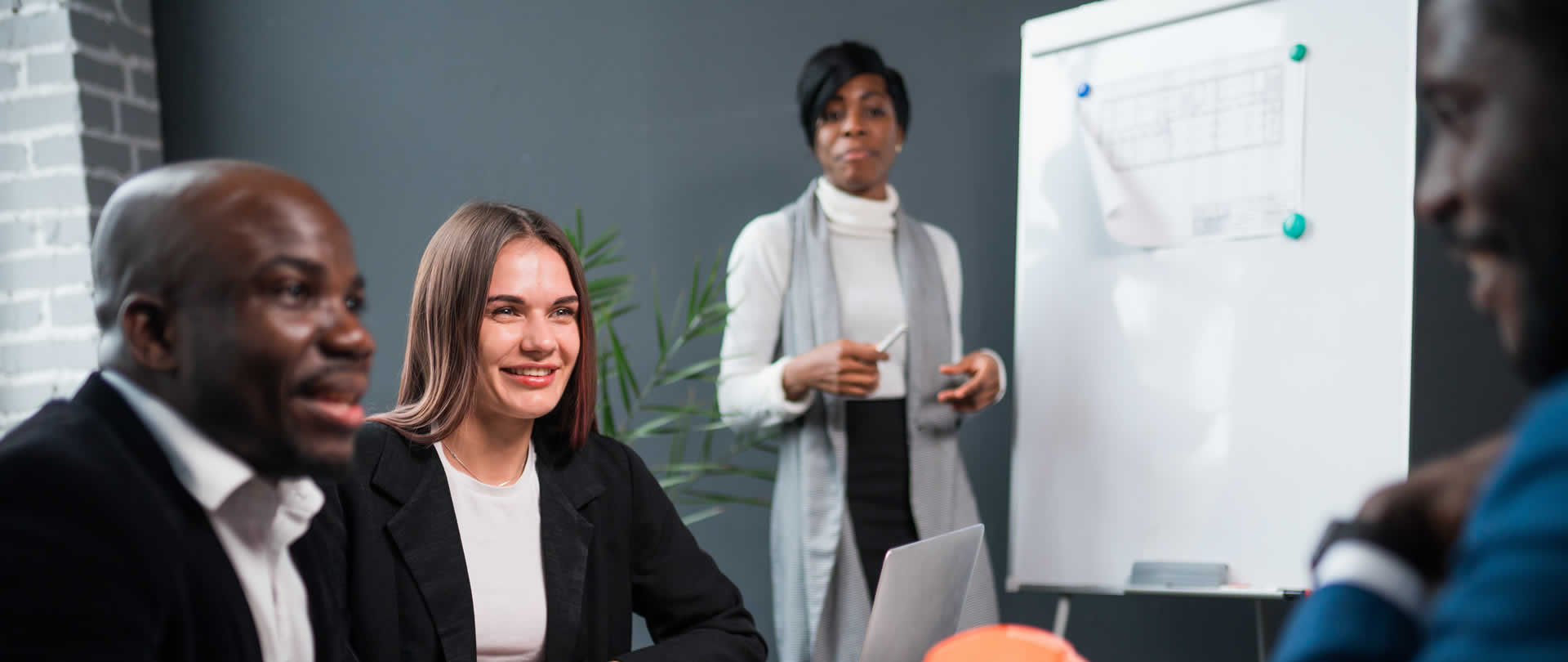 BUSINESS MODEL INNOVATION LAB
The course will provide students with the opportunity to critically explore, through the combined use of integrative and systems thinking, business models and innovation.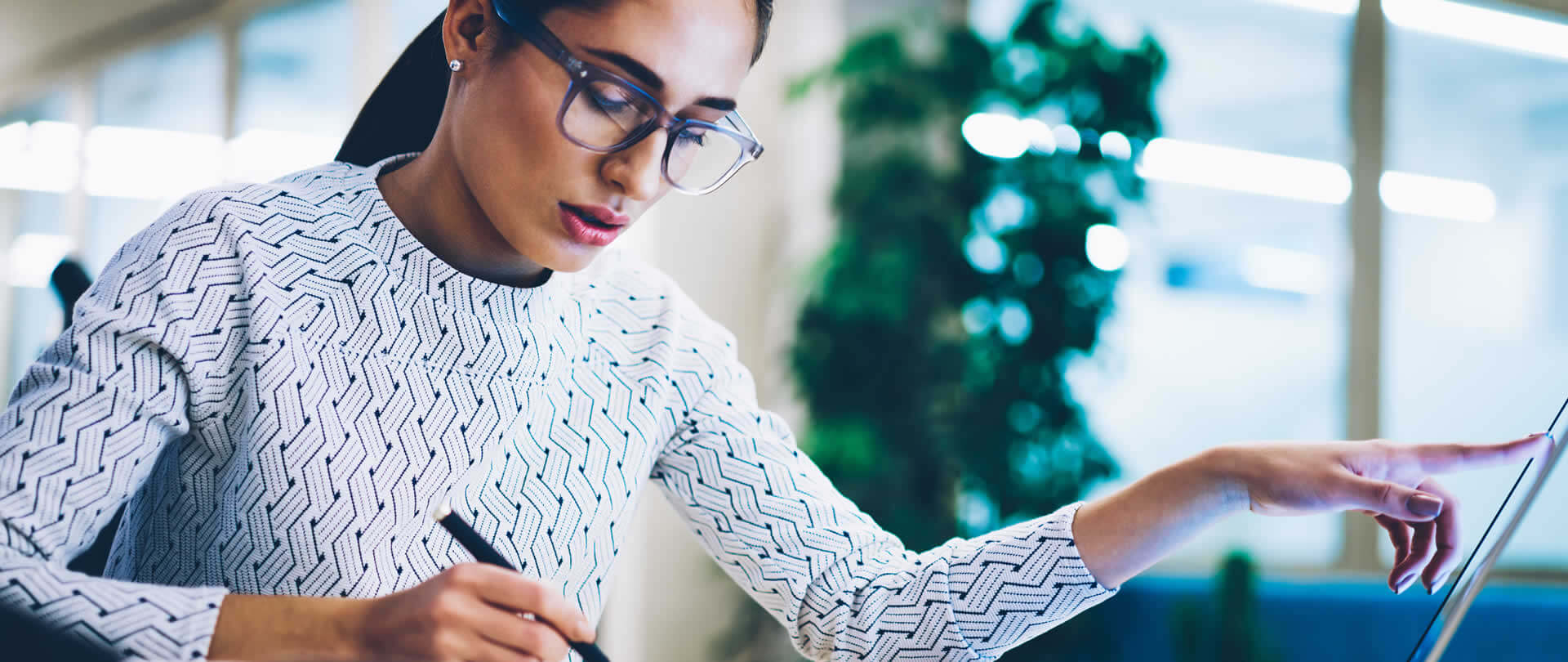 RESEARCH METHODS AND RESEARCH REPORTS
In this course students will take what they have learned and apply this to writing up their research topic.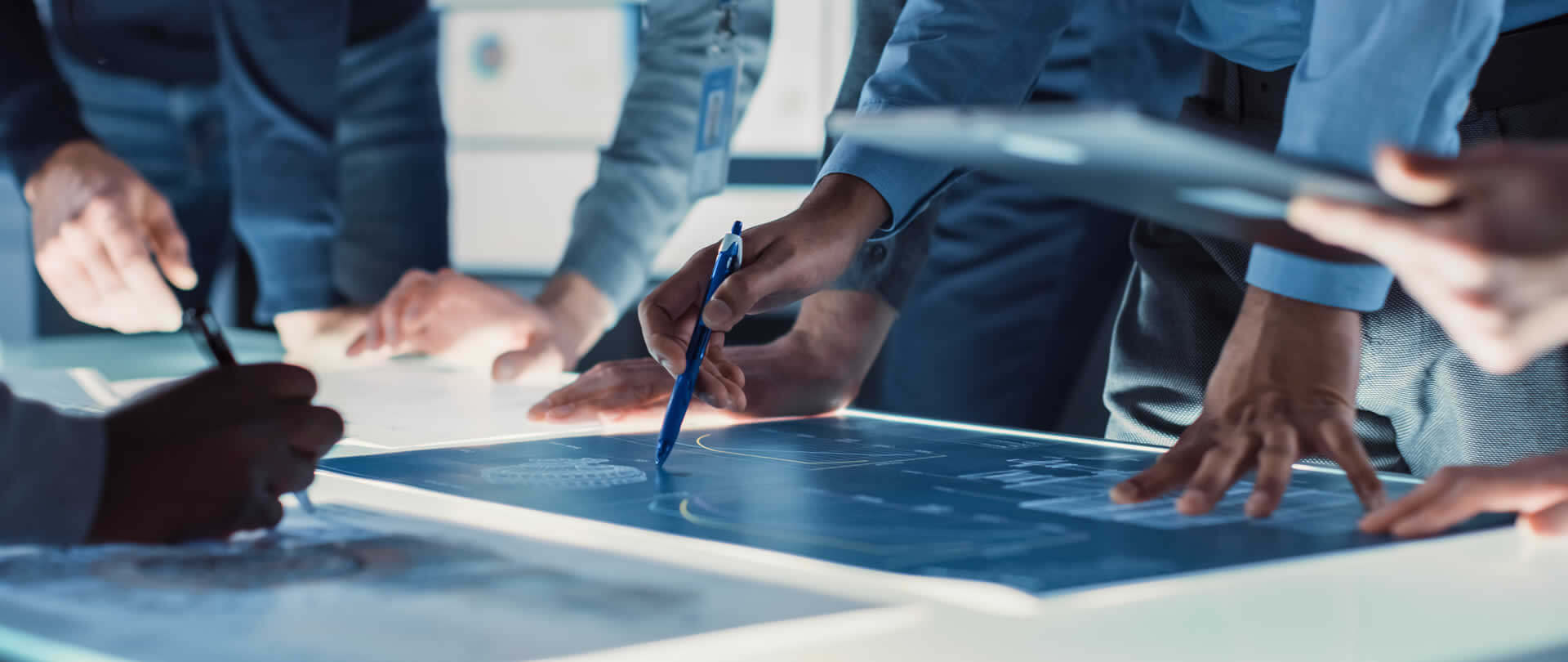 COMPANY ANALYSIS
In this course students will work in teams to integrate a wide variety of managerial knowledge, tools, and techniques to identify, conceptualise and design methods to address a specific challenge in their selected organisation.
MBA ELECTIVES
In addition to the core curriculum, students must select a total of 20 credits from the choices listed below. Timetabling logistics and limited class sizes may prevent students from getting their first choice of electives and, in common with business schools internationally, a voting system may be used to finalise elective choices.
This case study-driven provides a deep dive into the valuation process and covers three key areas of activity in corporate finance – Initial Public Offerings (IPOs), Mergers and Acquisitions (M&A) and Broad-based Black Economic Empowerment (BBEEE).  
This course explores the existential idea of leadership freedom and focuses on the inner conditions that prevent us from being free – as people and as leaders
This elective focuses on the various facets of change management, including theoretical frameworks, organisational change factors, and challenges.  
This course explores the evolution of executive coaching and gives you the practical expertise to know when to coach, how to apply the practice of coaching, and how to creatively conduct a coaching conversation to unlock potential in others.
This course covers the key principles of corporate finance including NPF, discounted cash flow mathematics and more.
This course provides everything you need to know about applying digital methods to market-making.
This course explores and develops a number of concepts, from the evolution of integrated thinking and integrated reporting to value creation and the concept of the six capitals, while honing your critical thinking skills.
This course reinforces Lean Thinking and the broader idea of operational excellence, first introduced in the core MBA Operations Management course.
This course will improve your ability to identify, conceptualise, design, and implement methods of financial performance measurement and management. 
This course will empower you with proven knowledge, skills, and the confidence to successfully apply the key determinants of principled, value-maximising negotiation.
The Venture Launch elective is appropriate for students, that have or want to, develop both for-profit and non-profit scale-ups.
The course will apply industry models and tools to current global and local brand scenarios and will hone your strategic and critical thinking in relation to building brand equity.
This course examines the evolving roles of multiple stakeholders in developing and applying new financial vehicles and structures to allocate capital in a way that includes the measurement of social and environmental impact.
In this course you will be immersed in the world of designing creative, sustainable processes towards social change using multiple learning strategies that can be customised for your learning journey.