RAYMOND ACKERMAN ACADEMY OF ENTREPRENEURIAL DEVELOPMENT
Empowering young people on their entrepreneurial journey. Developing their business and life skills.
The Raymond Ackerman Academy of Entrepreneurial Development at the UCT GSB offers an inspiring and innovative programme in entrepreneurial development. The course is offered to young people – between the ages of 18 and 35 – who are passionate about business and who have not had the opportunity to access a tertiary education.
The Academy was established by Raymond Ackerman to offer youth with financial or socio-economic challenges a chance to develop themselves and to make a difference in not only their own future, but also in the future of their communities.?Our six-month, full-time programme runs twice a year: from January to June and from July to December. The programme is offered at the UCT GSB in Cape Town and at the Soweto Campus of the University of Johannesburg.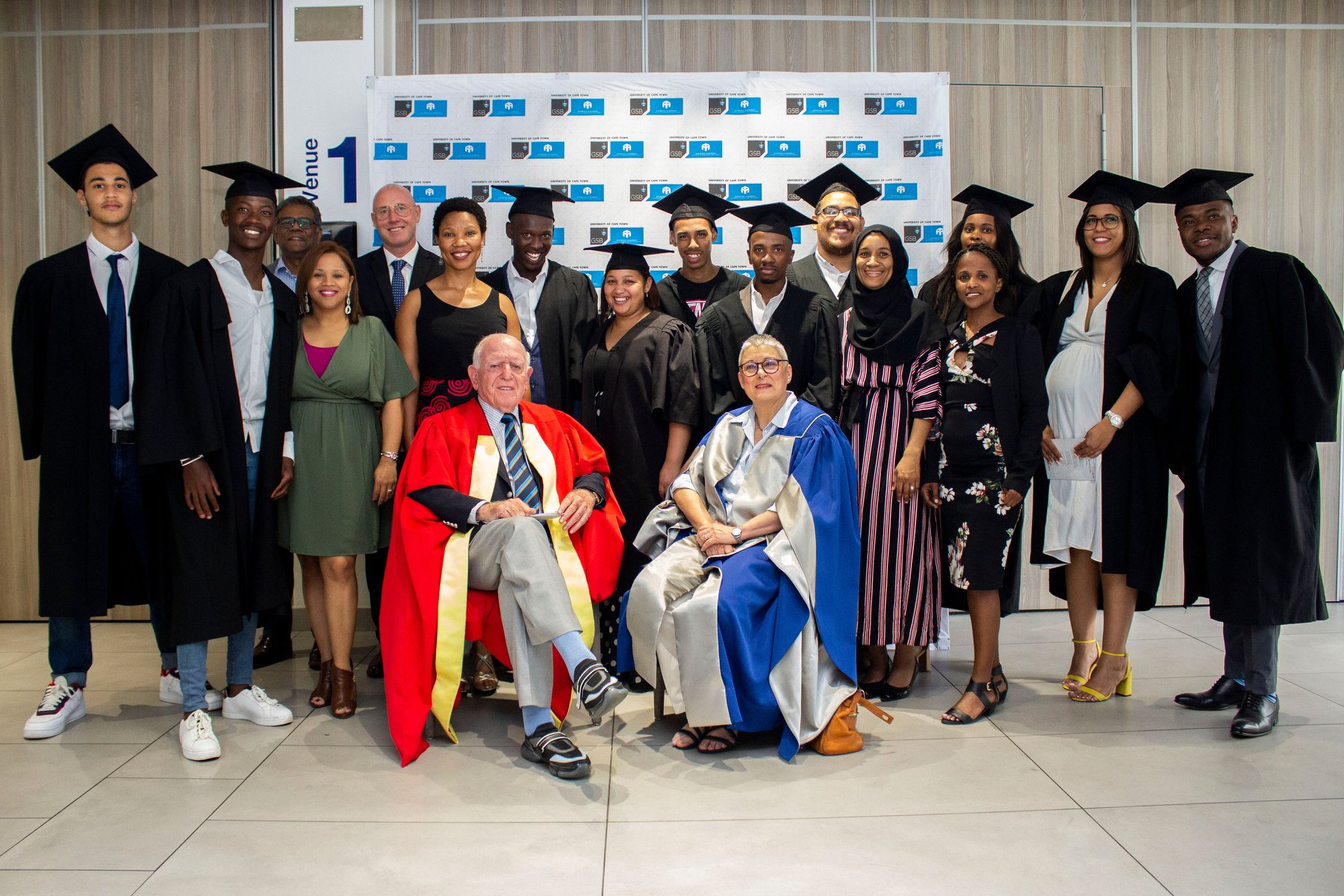 Meet our entrepreneurs
Many of our entrepreneurs have been impacted by the economic downturn brought about by the COVID-19 pandemic. We applaud them for their resilience and commitment to building successful businesses in the face of such adversity. The RAA's highly anticipated first virtual graduation took place on 11 November 2021. Our entrepreneurs' products and services cover a broad range of offerings from internet cafes and youth development to secondhand clothing and delicious foods. We look forward to following their progress as they make a difference to their future and that of their communities.

Mandisi Ntshisela | Rashieda Panday | Ongama Manyase
Ishmaeel Karriem | Ayanda Cuba | Charles Tshwane
Okuhle Mosiuoa
SHAPE YOUR LIFE
2021 APPLICATIONS NOW OPEN
The Raymond Ackerman Academy offers an inspiring and innovative six month, full-time post-matric level academy that programme in entrepreneurial development.
To find our more or to apply: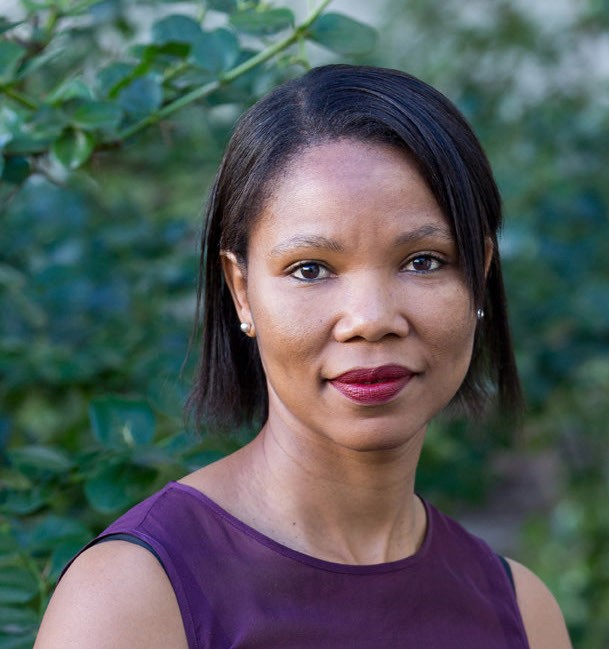 ACADEMY MANAGER
SIPHOKAZI MNGXUNYENI
Qualifications: BScocSci (Industrial Sociology) (UCT) and Master in Business Administration (executive Management) (UCT)
Areas of expertise: Consumer and Market Knowledge; Entrepreneurship
Siphokazi Mngxunyeni has her family roots in Cofimvaba in the Eastern Cape. She matriculated from Luhlaza Senior Secondary School in Cape Town and obtained her higher education qualifications from the University of Cape Town and the University of Cape Town Graduate School of Business.
Influenced by her experiences as a black woman growing up in Cape Town's townships, living through racial discrimination in higher education, the workplace and almost everywhere she went, she is committed to the fight against poverty, classism and racism. She believes that entrepreneurial education to empower young people to start and grow their own businesses and set them up for a successful career in the work place is key to this fight. She is also a strong believer that as an older woman she has the responsibility to nurture resilience, fearlessness and a strong sense of identity and worth in the younger generation.
Her other passion lies with the beautiful, colourful, warm and vibrant continent of Africa and her diverse people and cultures. She is obsessed with what matters the most to the majority of the people of Africa, which is economic development and a better quality of life. It is for this reason that she holds the Lagos Plan of Action in high regard and pays close attention to African Union Agenda 2063 in the time of United Nation's Sustainable Development Goals and climate change mitigation. On a scholarly level, she grapples with the question: Will Africans get the Africa they want within time acceptable to them?