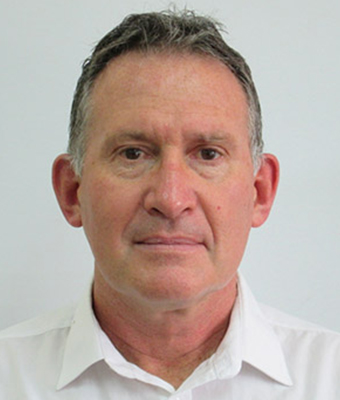 Dr Gary van Vuuren
POSITION:
Adjunct Associate Professor
QUALIFICATIONS:
PhD (nuclear physics), PhD (credit risk)
Send mail
Dr Gary van Vuuren
Dr Gary van Vuuren is an adjunct associate professor at the UCT GSB. He also works as an independent consultant on projects for the European Central Bank's TRIM (targeted review of internal models) focusing on quantitative credit risk assessment and management in financial institutions (principally the Basel regulatory accords) in Antwerp (Belgian bank) and Utrecht (Dutch bank).
He holds a PhD in nuclear physics but migrated from physics to investment finance and risk management in 1997. He obtained a PhD in credit risk management and the GARP Financial Riks Manager qualification in 2005. He previously worked in market risk for Standard Bank (London), as a quantitative analyst at Ernst & Young, then Merrill Lynch in product control. He transferred to Fitch Ratings as a quantitative analyst in January 2006 and then to Aviva investors. He currently works as an independent consultant to EY, Yarak International, Bank Aljazira, RiskWorx and several South African, French and UK universities.