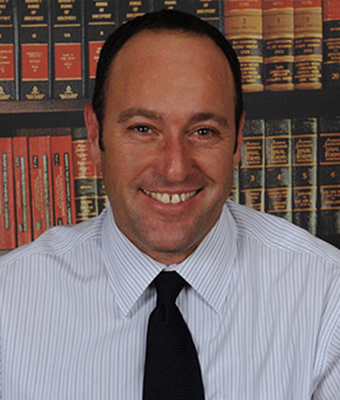 Grant Sieff
POSITION:
Adjunct Associate Professor
QUALIFICATIONS:
PhD, MBA, MA, BSc (Hons), BA
Send mail
Grant Sieff
Grant Sieff is an adjunct associate professor at the UCT GSB, a visiting professor at Rhodes Business School and teaches at business schools in South Africa and Europe. He specialises in strategy development and delivery, change management and in leadership performance and growth in executive programme delivery. He enables strategic decision making as a thinking partner, facilitator and coach. He has a particular interest in strategic behaviour and organisational dynamics. He has a background in strategy, leadership development and general management, and global experience in financial services, management consulting and corporate education, with extensive experience in Australia, Europe and South Africa. He consults in South Africa and internationally with leaders of listed companies and public sector organisations.
He is the author of a new book on strategy and leadership, published by Van Schaik, 'Passion, Power & Purpose: Engaging with strategy in your organisation, and your life'.