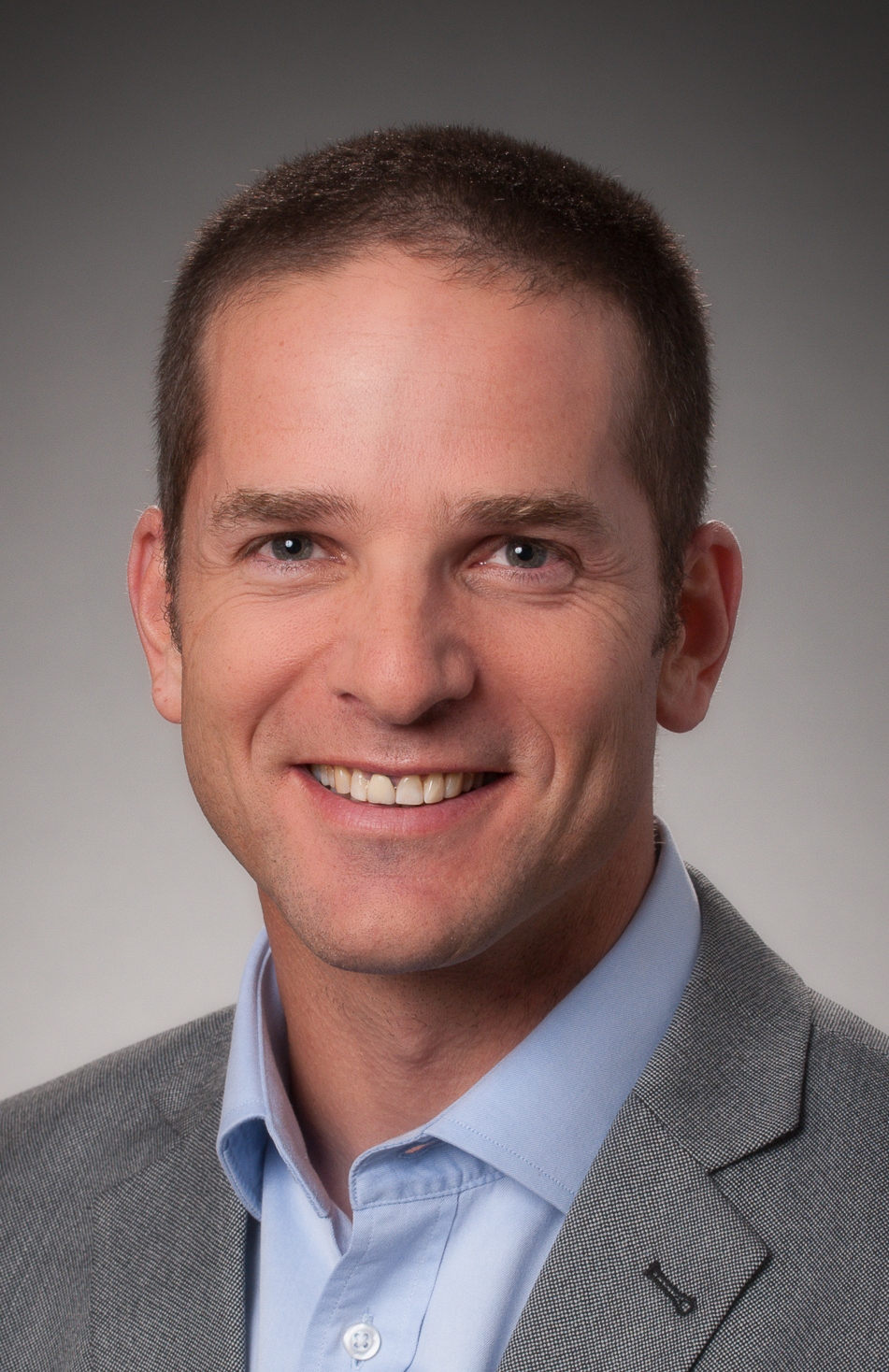 Mr Wayne Borchardt
Decision Science, Behavioural Science, Decision Analysis, Strategic Decision Making, Strategy
POSITION:
Adjunct Senior Lecturer
QUALIFICATIONS:
PhD (University of Cape Town), Strategic Decision and Risk Management professional certificate, Advanced Business Management Program, MSc (Engineering), BSc
Mr Wayne Borchardt
Wayne is the Founder and Chief Executive of The Decision Advisory Group, which focuses on helping companies create more value by making better strategic decisions.
He has 27 years of strategy and management consulting experience with multinationals and large local firms in Africa (South Africa, Nigeria), Europe (UK, Germany) and Asia (Malaysia, Singapore and Indonesia). His consulting experience includes 23 years with Accenture, the last 11 of which were as a Managing Director in Accenture Strategy, based in Cape Town, South Africa. His industry experience is in Consumer Goods, Retail, Industrial Equipment, Automotive, Transportation, Healthcare, Professional Services, and Financial Services, and his functional expertise is in Growth Strategy, Enterprise Transformation, pre- and post-deal M&A, Value Targeting, Operating Model Strategy, and Firm Performance Analysis.

His functional focus and passion is Strategic Decision Making, where he spearheaded the development and training of Behavioral Science and Decision Analysis concepts within Accenture Strategy, ran the training for four years at Accenture's global Strategy College. Since 2017 he has led The Decision Advisory Group, which provides education and niche consulting services in strategic decision making.
Wayne is married with three young kids. He is passionate about reading, travel and sports.