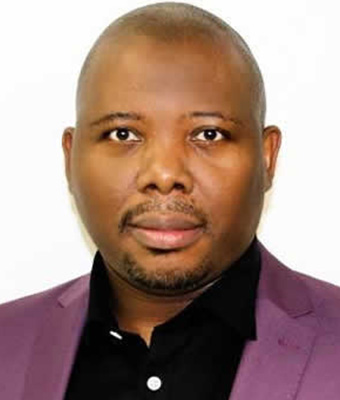 Mzoxolo Gulwa
POSITION:
Founder and CEO, PurpleGrowth| Professional Speaker & Lecturer
Mzoxolo Gulwa
Mzo is a leading management consultant, facilitator and coach. His specialisation is in the areas: strategic management, people management, leadership, diversity and inclusion, organisational dynamics and competitive intelligence. His work experience includes 13 years at the Standard Bank Group, where he headed up the Competitive Intelligence function.
At Standard Bank, Mzo also championed diversity and inclusion and was very influential as Chairperson of the Marketing & Communication Diversity and Inclusion Forum for more than five years. Mzo has delivered project work and training programmes on-ground in South Africa, Nigeria, Ghana, Ivory Coast, Angola, Tanzania, Uganda, Mauritius and Malawi.
He teaches on strategic management, competitive intelligence, diversity & inclusion, organisational culture and leadership areas at Wits Business School (WBS), Johannesburg Business School (JBS) and UCT Graduate School of Business (GSB). He is passionate about developing others and has over the years mentored and coached executives, managers, general staff and students.