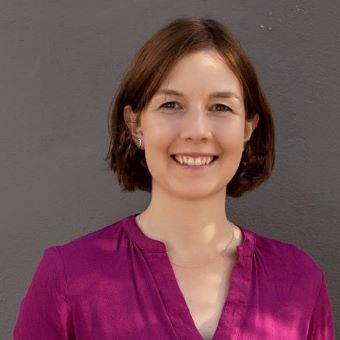 Dr Annika Surmeier
POSITION:
CEMS MIM Programme Director
QUALIFICATIONS:
PhD (University of Marburg)
Send mail
Dr Annika Surmeier Surmeier
Dr Annika Surmeier is a Senior Lecturer and the Academic Director of the CEMS Master of Management Specialising in International Management (MIM) programme at the UCT GSB. Her teaching and research investigate how actors can drive social innovation in value chains and tackle societal concerns in the global economy. She focuses on the strategies of (social) entrepreneurs, corporate and intermediary organisations in different sectors.
Her previous work in higher education includes academic roles at Marburg University, Germany and at the Global Development Institute, University of Manchester, UK. Additionally, she worked as the Director of the social business incubator "Social Impact Lab" in Stuttgart, Germany. Her areas of expertise include value chain analysis, innovation studies, organisation theory, sustainable tourism research and qualitative research methods. Annika has empirical research experience in Germany, UK, Mozambique, Malawi, Zimbabwe, Uganda and South Africa.