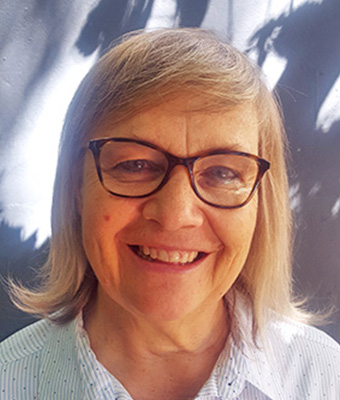 Ms Sue von Hirschfeld
POSITION:
Course Convenor
Ms Sue von Hirschfeld
Sue has been in the learning and development consultancy business since 1989, based in Cape Town, but with national and international clients. Her prior corporate experience spanned 12 years, mainly in the chemical industry where she held Learning & Development and generalist HR Management positions at AECI Modderfontein near Johannesburg.
Sue's current clients include multinational and local companies in education, alternative energy, financial services, education, retail, and manufacturing. Typical assignments include learning design, personal development, coaching skills and executive coaching, as well as interventions to help companies and individuals deal with change. She also develops, implements and validates selection and assessment processes and tools. She has spoken at conferences and published in practitioner journals in the UK, South Africa and Australia.