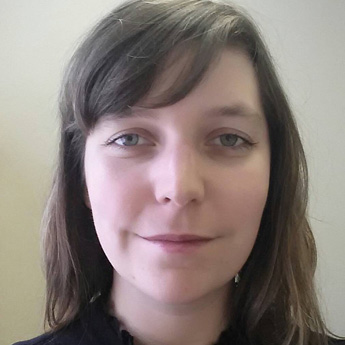 Ms Anna Malczyk
POSITION:
Academic Manager
Ms Anna Malczyk
Anna Malczyk, spearheads the Academic Office and is responsible for academic planning, new programmes and online teaching. Malczyk specialises in online programme conceptualisation, creation and delivery of short courses, blended-learning programmes, bespoke corporate academies and full-length accredited programmes.
Malczyk has a background in digital marketing and worked in the private tertiary education sector before joining UCT GSB as Academic Manager. She is an experienced writer and editor, as well as a German and French translator.
Malczyk has a Master's degree in Media Studies from UCT.