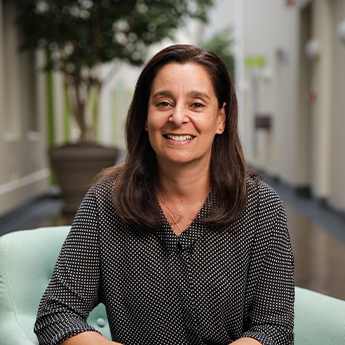 Ms Solange Rosa
POSITION:
Director, Bertha Centre for Social Innovation and Entrepreneurship
QUALIFICATIONS:
Doctorate in Constitutional Law, Master's of Law (LL.M)
Send mail
Ms Solange Rosa
Solange Rosa, Director for the Bertha Centre, also serves as Associate Faculty and Adviser with the Allan Gray Centre for Values-based Leadership and teaches on UCT GSB's Executive Education and MBA programmes, and at UCT's School of Economics. Her areas of expertise include; Public Policy, Policy Research and Analysis, Strategy Development, Public Law, Public Sector Innovation and Leadership, Socio-economic Development, Youth Development, Poverty Reduction, Social Justice, Human Rights, Social Innovation, and Social Impact.
Rosa previously worked as an Independent Public Policy and Strategy Consultant, and as head of the Western Cape Government's Policy and Strategy Unit.
Rosa holds a Doctorate in Constitutional Law from the University of Stellenbosch and a Master's of Law (LL.M) from UCT.