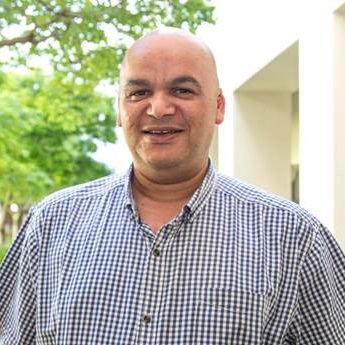 Mr Karo Wilson
POSITION:
Finance Manager
QUALIFICATIONS:
MBA (UCT Graduate School of Business), National Diploma in Accountancy
Send mail
Mr Karo Wilson
Karo Wilson is a key member of the Finance Department and senior administrative team with a skill set that encompasses financial management, financial systems design and implementation, identifying risks and overcoming business obstacles. As Financial Manager he is closely involved with the school's financial, strategic, systems and operational concerns.
Before joining UCT GSB, Wilson worked at the Department of Justice and Constitutional Development, as an Executive Consultant for Global Synergex, a Management Accountant and Business Analyst at Rentokil, and Senior Audit Clerk at FMG Incorporated.
Wilson is a volunteer Business Administration tutor at the social enterprise TSiBA.
Wilson holds an MBA from the UCT GSB, and a National Diploma in Accountancy from the Cape Peninsula University of Technology.