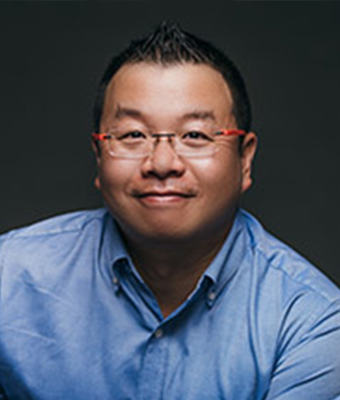 Dr Steven Kuo
POSITION:
Adjunct Senior Lecturer
QUALIFICATIONS:
PhD : International Relations (St. Andrews), MA Philosophy, BA (Hons) Philosophy
Send mail
Dr Steven Kuo
Steven Kuo is an adjunct senior lecturer at the UCT GSB and Key Account Manager at Barloworld Equipment, responsible for Chinese customers in both resource and construction industries across Southern Africa. He writes a fortnightly foreign affairs column for Business Day and works closely with the UCT GSB's Business Development Unit on its China and Rest of Asia strategy.
His experience in cross-cultural communication and China-Africa relations spans both corporate and academic fields, locally and internationally. His corporate experience encompasses a range of different areas -from political risk consulting to construction machinery from journalism to tourism. He has advised Fortune 500 Chinese companies in construction, mining, and telecommunication sectors on political, security, and business risks in Africa.
Kuo was Africa political risk analyst at Control Risks and served as the firm's first Chinese Clients in Africa consultant. Before Control Risks, he was a lecturer at the School of International Relations and Public Affairs, Shanghai International Studies University in China. He has held short- and long-term researcher and teaching positions at various institutions in China and South Africa.