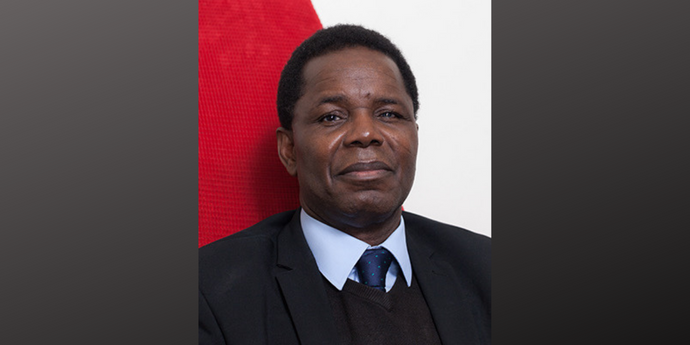 Learning & Development
Professor Nicholas Biekpe inducted into prestigious UCT College of Fellows
Induction into the UCT College of Fellows is one of the highest accolades an academic staff member can receive. The fellowship is a reward to academic staff members for their years of commitment and dedication to their work.
Read Article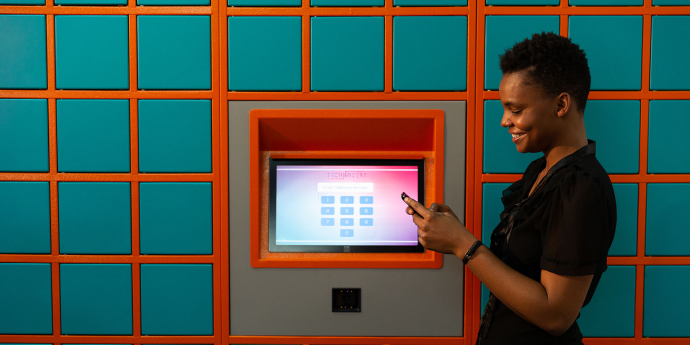 Entrepreneurship & Innovation
Only together can sparks of impact investing in Africa light the way forward
From Addis Ababa to Accra, Lagos to Lusaka, ground-breaking examples of impact investments are flourishing. The steady growth in this asset class, however, belies a fragmented playing-field.
Read Article