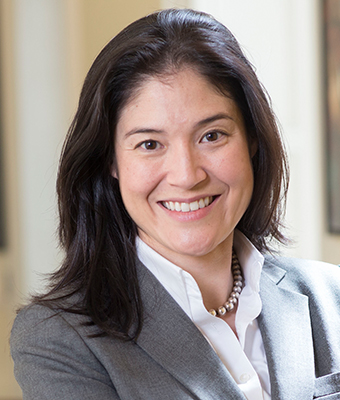 Dr Catherine Duggan
Director: University of Cape Town Graduate School of Business
Catherine Duggan's academic work is on the political economy of development in Africa, with a particular focus on institutional development and financial sector regulation. She has worked on the continent for more than twenty years and gained experience in nearly two dozen African countries. She is the author of a number of case studies on African firms and countries, including cases on South Africa, Nigeria, DRC, Zimbabwe, Guinea-Bissau, Kenya, Uganda, Rwanda and others. She regularly leads strategy and leadership workshops for corporations and has advised a number of governments and public sector agencies on the continent and beyond. She earned a Ph.D. in Political Science from Stanford University, where she was the G.J. Lieberman Fellow for the Social Sciences, and received a B.A. with honors in Political Science from Brown University.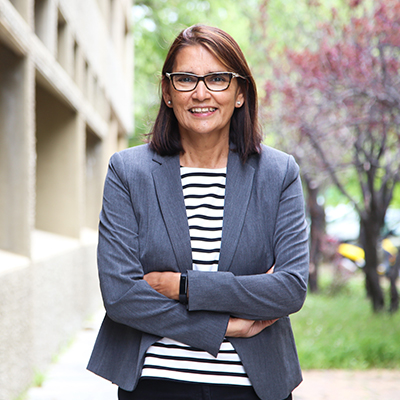 Linda Ronnie
Acting Deputy Vice-Chancellor: Teaching and Learning at UCT
Professor Linda Ronnie was part of the GSB faculty for 15 years until 2018 and is well known for her outstanding knowledge and lectures about Organisational Behaviour and People Management. As the former dean of the Faculty of Commerce, Professor Ronnie was appointed acting DVC: Teaching and Learning in July 2023. A National Research Foundation (NRF) rated scholar, Professor Ronnie has published in the fields of organisational behaviour and higher education with a focus on the intricacies of the employer-employee relationship through the lens of the psychological contract. She is the proud recipient of the UCT Distinguished Teacher Award, winner of the inaugural Emerald Case Writing Competition, and runner-up of the 2021 Ceeman's Case Writing Competition, both international awards. Professor Ronnie holds a PhD (University of Cape Town), MSc Applied Psychology (University of Liverpool) and MEd, Training and Development (University of Sheffield).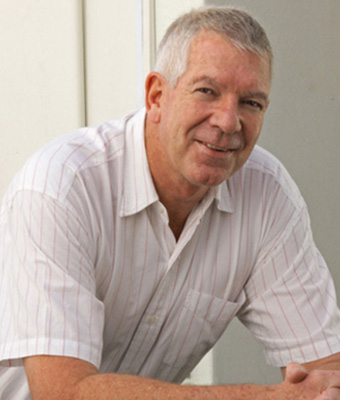 Prof Barry Standish
Director and Partner: StratEcon, Applied Economic Research
Barry Standish is director and partner of the consulting company StratEcon. StratEcon is a specialised economics consultancy with economic modelling as the core competency. The company is based in Cape Town but has undertaken projects throughout Southern Africa and as far afield as the United Kingdom and Russia. He is also visiting Professor of Economics at the Rotterdam School of Management, Erasmus University in the Netherlands. Barry is a UCT GSB Legend Lecturer, where he lectured at the Graduate School of Business at UCT on the Full Time, Modular and Executive MBA programmes for many years. In 2009 Economics at the Graduate School of Business was ranked 9th worldwide in the Financial Times Global MBA rankings. This rose to fourth place globally in 2013.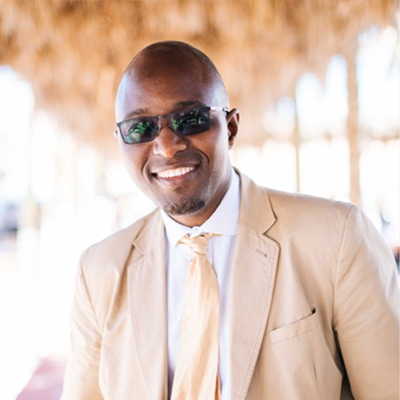 Farayi Kambarami
Head: Central Planning and Data, Woolworths Food
Farayi Kambarami is a Supply Chain Planning, Data and Analytics professional with over 25 years' experience. He combines deep technical, data and analytics skills with an extensive understanding of supply chain planning and logistical operations from the operational to the strategic level. Farayi's research interests lie in the field of Computational Linguistics, which is at the intersection of Computer Science and Linguistics. He is particularly interested in the development of tools and technologies for the low resourced languages of Southern Africa, with a specific emphasis on the languages of Zimbabwe. Last year he graduated with an M.Phil. in Computational Linguistics from the Chinhoyi University of Technology in Zimbabwe. Farayi has also been invited to be an Adjunct Research Fellow for the Midlands State University's National Language Institute where he is contributing to the development of the computational linguistics research agenda for Zimbabwe.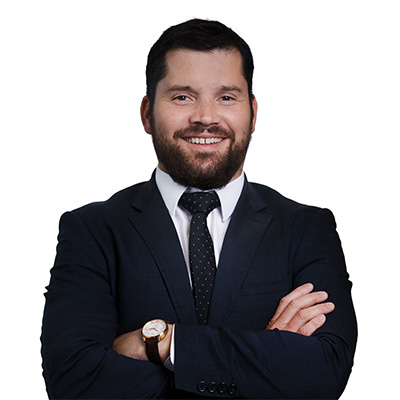 Jan Fourie
Executive Vice President: Scatec, Sub-Saharan Africa
Jan Fourie is the EVP for Scatec in Sub-Saharan Africa, a leading global and domestic renewable energy solutions provider and multi technology company that is accelerating access to reliable and affordable clean energy in high growth markets. With six projects under operation and six under construction, Scatec is South Africa's largest and longest serving solar independent power producer – and has invested over R29 billion rand in the region to date. Jan also manages a portfolio of projects in Botswana, Uganda, Malawi and Rwanda. Jan began his career as an engineer working in the energy sector and has gained vast experience in the project and infrastructure environment of both renewable and mineral industries. Jan completed his MBA between 2012 and 2013, authoring a thesis titled 'Critical success factors for wind and solar projects in South Africa's REIPPP program."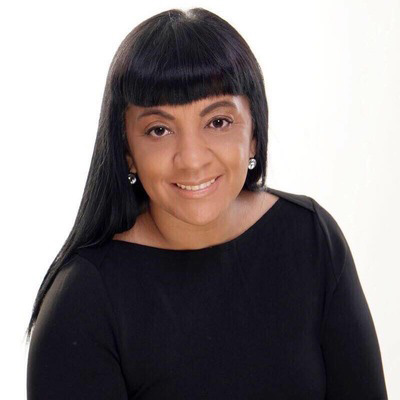 Portia Heynes
Director, Upliftment Inspired Consulting
Portia is a multipotentialite and has an insatiable curiosity for systems thinking and digital transformation, with expertise in designing learning strategies and cultures in Organisations. As a multipotentialite, Portia has many interests and creative pursuits, being an entrepreneur and having worked for local and global companies for more than 25 years', across multiple functional roles and industries. These industries include Banking, Telecommunications, Hospitality, Agriculture, Retail, BPO sector. She is also an entrepreneur, in the fields of property, consulting, and strategy development. She is regarded as a thought leader in the Learning and Development Industry where she has successfully integrated learning strategies, technology, and people to create more sustainable Organisations.Portia is an acclaimed professional speaker and lectures on systems thinking, diversity and inclusion, digital transformation, strategy execution, people and talent management. Portia holds a BCom Banking Management degree, completed an Executive MBA at the University of Cape Town, Graduate School of business and Transition to General Management at Insead Business School in Paris.