Alumni Engage
Connect, Engage & Get Involved in a Growing Network of UCT GSB Alumni
A world of opportunity awaits you as a UCT GSB Alumni. We have created a platform designed for current and past students to engage in the alumni network and leverage the multitude of tools and resources available to propel their knowledge and careers forward with the help of the UCT GSB Alumni programme

Take part in Alumni Engage and benefit from the many resources at hand, such as: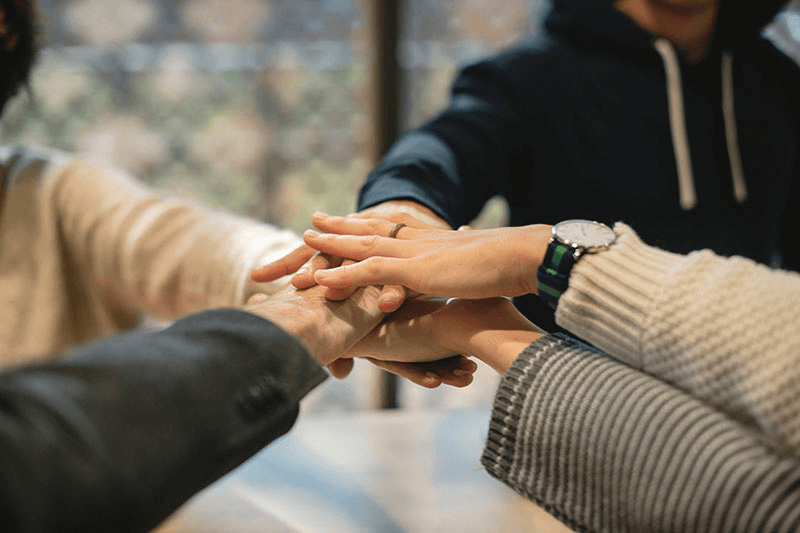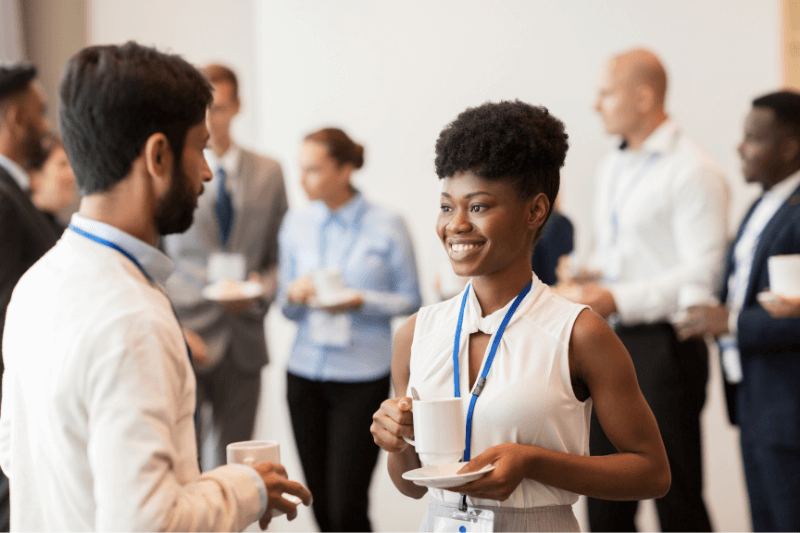 ALUMNI CHAPTERS
Take Part in Official UCT GSB Alumni Events Around The World
UCT GSB Alumni Chapters play a critical role in building and fostering ongoing relationships with alumni in different regions. Chapters coordinate and provide opportunities for alumni to connect, network and contribute to UCT GSB fundraising initiatives. Learn more about how to get involved and join or start a chapter in your city
Learn More
STUDENT SOCIETIES & CLUBS
Student societies are a great opportunity to extend your networks and business skills. They are open to all UCT GSB students and alumni
The Africa Business Club seeks to bring together UCT GSB students, alumni and organisations from around the world who share an interest in Africa.
Established in 2012, the Management Consulting Club assists MBA students in pursuing a career in management consulting. The aim of the club is to give you exposure to and understanding of what management consulting is, introduce you to companies that are recruiting in this space, and prepare you adequately for case interviews.
Each year, the Consulting Club organises the Business Tomorrow Conference that seeks to gauge the relative risks and rewards of investing in emerging markets. Each year students put the question to industry and thought leaders to spark debate and ignite positive action.
The UCT GSB Entrepreneurship Club provides support, encouragement and guidance to all students and alumni interested in the field of entrepreneurship and those who intend to own, or currently own, businesses.
Formed in 1999, the Women in Business Society is a student initiative at the UCT GSB. This forum is a network which seeks to encourage and support the active participation of women in the business sector. The Women in Business Society hosts an annual Women in Business Conference with the objective of raising funds for future female GSB students.
Formed in 2019, the Get on Board Club aims to allow students to begin the journey to equip themselves with the requisite skills for directorship.
First Thursdays Clubs
A Global Network for UCT GSB Alumni
First Thursday Clubs is a global initiative for UCT GSB Alumni to connect with the alumni network in various locations and cities around the world. Events are set up by alumni and take place on the first Thursday of every month. Learn more about setting or joining a First Thursday Club in your city
Learn More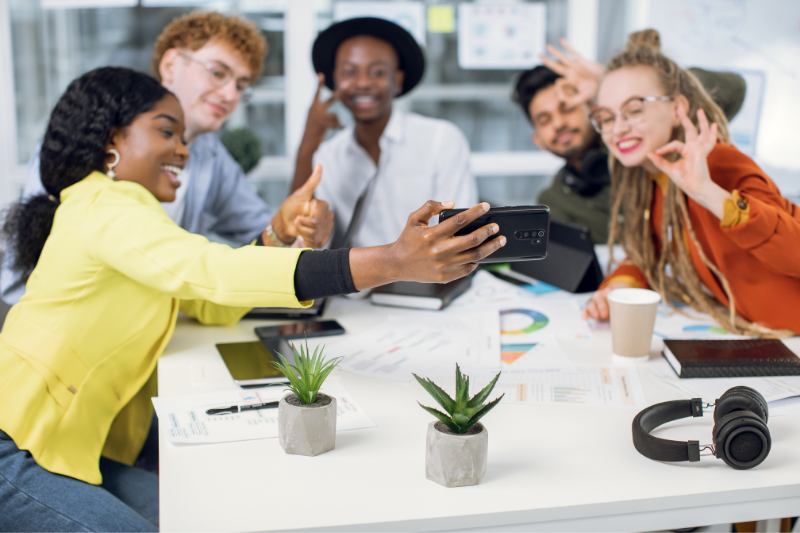 ALUMNI REUNION
The UCT GSB's annual alumni reunion weekend is traditionally held toward the end of October and offers alumni the chance to connect with old friends, build trusted partnerships and expand their networks. The annual event is aims to enable you to build trusted partnerships, expand your network, and gain a better understanding of "The Connected World" and the potential that lies within it.

Click the button below to learn more about the upcoming UCT GSB's annual alumni reunion event for 2021
Learn More
3 PEAKS CHALLENGE
A Long Standing Traditional Event During Reunion Weekend
The UCT GSB 3Peaks Challenge has been held annually for 41 years and traditionally takes place on the Sunday of the Alumni Reunion weekend. We are incredibly fortunate to announce that, despite all the uncertainty, the annual UCT GSB 3Peaks Challenge will be taking place this year
Learn more about this year's GSB 3 Peaks Challenge & Virtual Run events here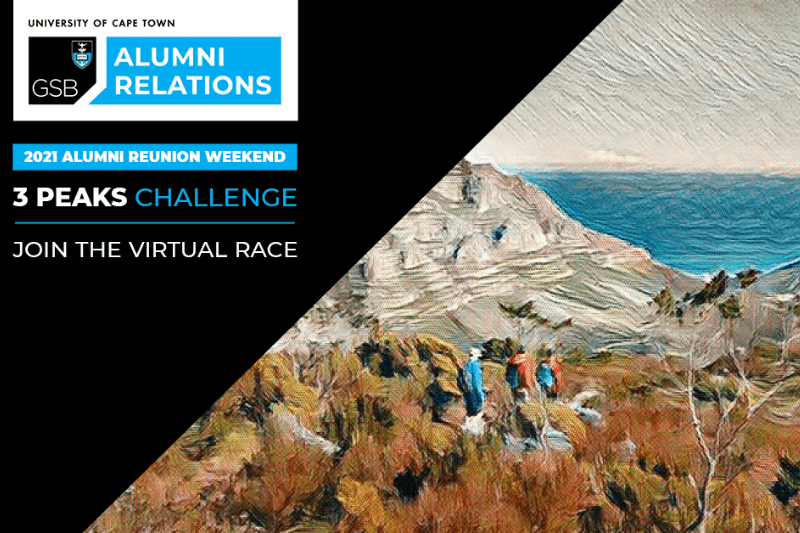 JAILYARD SPRINT
Timeless Traditions at The UCT GSB Campus
A long standing tradition at the UCT GSB campus is the famed Jailyard Sprint. A casual and fun event that takes place in the old Jailyard in which UCT GSB campus is situated on today. Open to all students and alumni alike, taking place over the alumni reunion weekend