Scholarships at the UCT GSB
The UCT Graduate School of Business is committed to making funding and scholarship opportunities available to talented, motivated and deserving individuals who meet the entrance criteria, have evidence of real financial need, and who demonstrate that they have the potential to create a transformative impact on business and society.
The scholarship application process is integrated with the programme application process, and only applicants with a successful application for a programme will be shortlisted for a scholarship.
All scholarship applicants are required to complete their full application, whether or not their application is successful. We understand that most scholarship applicants base the possibility of doing a programme on a successful scholarship application, but our scholarship grants depend largely on the quality of the programme application.
Here are some key questions answered:
Scholarships are available for South African citizens who can demonstrate financial need. This involves declaring your income and expenses, as well as your assets and liabilities. Candidates are also required to declare potential sources of additional funding, such as company, government or bank loans.
Applying for a scholarship is one of the steps of our general programme application. Should a candidate opt for financial assistance, a further step will be made available on the applicant's personalised portal. It's important to note that the programme application and the scholarship application are separate and they are evaluated by different committees.
Scholarships are awarded after a successful programme application. Once a student has been accepted onto a programme by the Admissions Board, the scholarship application is reviewed by the Scholarship Grading Committee. This is done in several rounds by shortlisting candidates, and the application for a scholarship is seen as distinct from the general application.
Candidates who can demonstrate a commitment to building a new and better world, a passion for social entrepreneurship, and a flair for innovation are given preference. Our aim is to empower those who are bringing about positive change, and manifesting our institutional values as a lifelong mission.
There is a noted preference for funding full-time students when it comes to the MBA scholarships. The primary reason for this is that full-time students have willingly removed themselves from the labour force for the 12-month period, foregoing their salary. Given that the allocation of scholarships is based on financial need – within the context of full-time studies and the associated temporary exit from the labour force – this is often where we see financial need being the greatest.
There is no set number of scholarships that are awarded on an annual basis. The scholarships are awarded based on financial need and this is in many cases dependent on the pool of scholarship applications.
All scholarships are for the tuition costs of the MBA programme, however the extent of cover (i.e., partial or full scholarships) are entirely dependent on financial need and the type of scholarship awarded. Scholarships do not cover travel, accommodation, and meals.
Hear what our students have to say
Our scholars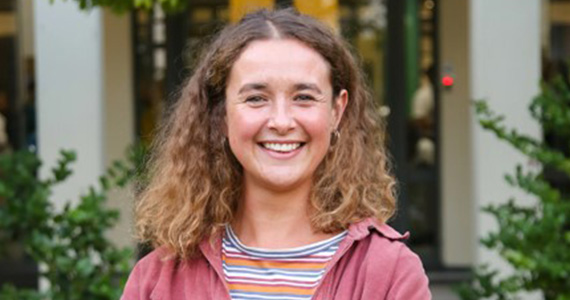 Ashleigh Heese
Working with an education lens in chronically under-developed service sectors, such as health and literacy, has allowed Ashleigh to approach inclusive innovation as a two-fold challenge: who can access essential services, and who has the support and enabling environment to design and deliver those services. Her belief in the need to broaden the range of meaningful and accessible learning opportunities in order to broaden the range of accessible community services is informed by a long-held family tradition of viewing education as a pathway to social justice.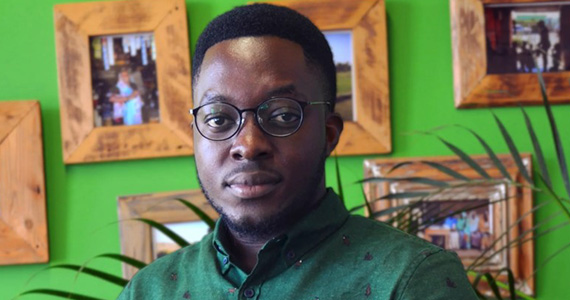 Kudakwashe Kandemiiri
Kudakwashe is a Zimbabwean technologist, volunteer, and mentor with a vision of developing successful tech-driven businesses across the African continent. He currently leads the development of tech social-impact tools designed to improve the lives of workers across global supply chains. Kudakwashe believes that the Bertha Centre Scholar community offers platforms for active and intentional collaboration on issues that are affecting the African continent - through which one can champion the development of solutions to uniquely African challenges, to improve the continent's socio-economic well-being.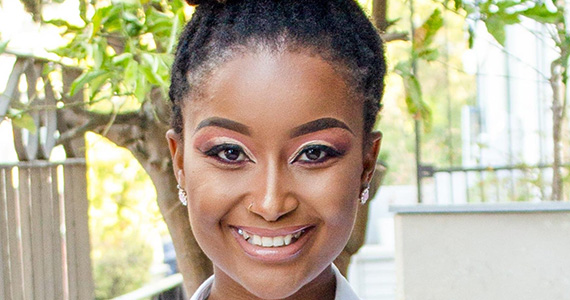 Iris Nxumalo-De Smidt
Iris identifies as a 'feminist systems innovator', who leverages facilitation, research, strategic grant-making, story-telling and project management to support social justice and systems change. Her work seeks to advance the strategy to nurture an innovative and inclusivesociety, in part through co-facilitating the DGMT Fellowship for Organisational Innovation and managing the Sustainable Financing for Social Welfare Services initiatives. Iris is passionate about the role that civil society plays in supporting systems change and seeks to position her emerging body of work at the intersection of feminist activism and social innovation.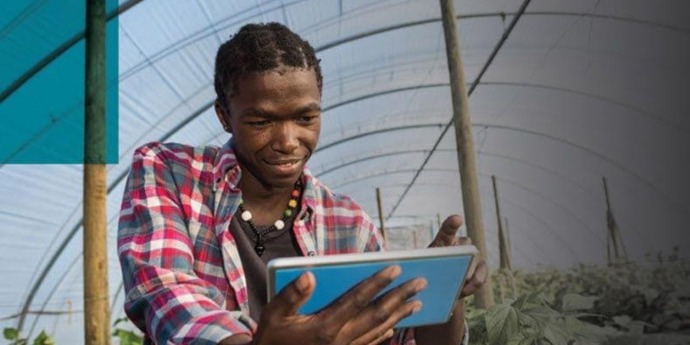 Entrepreneurship & Innovation
Scholarship programme to foster a more just, inclusive and sustainable Africa
The Bertha Centre for Social Innovation & Entrepreneurship aims to support a cohort of new leaders across the African continent with its scholarship programme, commencing in 2021.
Read Article