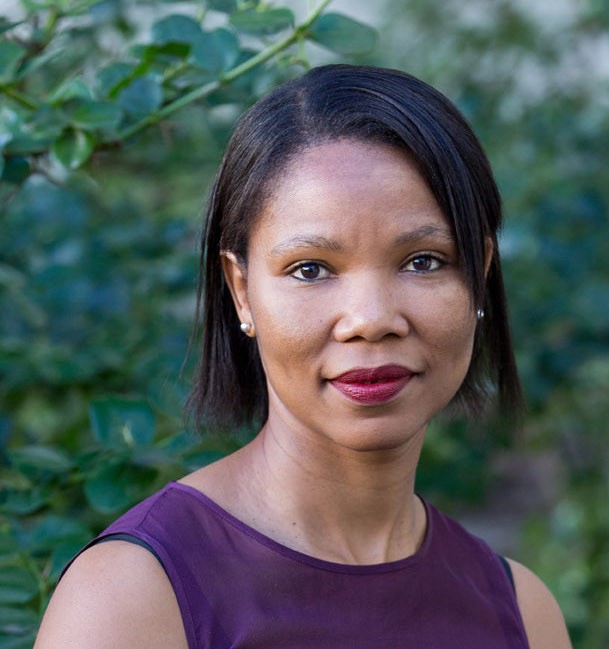 Ms Siphokazi Mngxunyeni
POSITION:
Raymond Ackerman Academy Manager
QUALIFICATIONS:
EMBA (UCT Graduate School of Business), BSocSc, Diploma in Marketing and communications
Send mail
Ms Siphokazi Mngxunyeni
Siphokazi Mngxunyeni joined The Raymond Ackerman Academy (RAA) in 2019 motivated by her conviction that an entrepreneurial education empowers and equips young people for a successful career and is key in the fight for social equity and justice.
Established by Raymond Ackerman and the UCT GSB, the RAA is a tertiary level Academy that offers an entrepreneurial development programme for young people. As Director, Mngxunyeni holds strategic oversight of the Academy and is responsible for the implementation of its six-month programme run twice a year in both Cape Town and Soweto. She also carries responsibility for the Academy's Graduate Entrepreneur Support Service (GESS) which provides critical support to graduates in the start-up phase of their business. GESS is one of eight international university projects selected from Africa, Asia, and Latin America to form part of the Taillores Network Youth Economic Participation Initiative.
Mngxunyeni holds an Executive MBA from UCT GSB, a Bachelors of Social Science, and a Diploma in Marketing and communications from the AAA School of Advertising.