UCT GSB CASE WRITING CENTRE
Bringing local business lessons to life
The Case Writing Centre produces award-winning teaching cases that reflect the African and the emerging market context.
Our vision is to bring the relevance and strength of local business lessons to life. We profile leading and start-up businesses and explore actual, complex situations and how to best address them. Our cases also boast informative and in-depth teaching notes.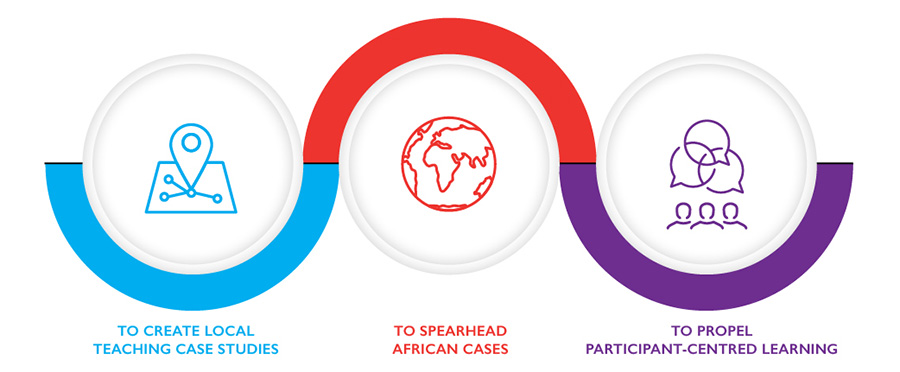 A teaching case is a learning tool that uses an account of a real-life business situation in the classroom. Learning occurs through a joint effort to solve the dilemma faced by the protagonist.
Critical thinking
Analytical skills
Problem-solving
Real life engagement
Strategic thinking
Application to issues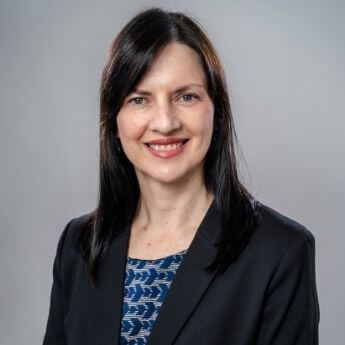 Centre Manager
CLAIRE BARNARDO

Claire Barnardo started and manages the Case Writing Centre at the GSB. The centre pioneers the writing and publication of African-focused teaching cases. Established with funding from the Harvard Business School Alumni Africa Club, the Case Writing Centre now hosts a collection of teaching cases, some award-winning, that are relevant to doing business in emerging markets. Claire holds an MA in Media Theory & Practice from UCT and undergraduate degrees from Rhodes University. Prior to cases, she has over a decade of editorial experience as a print editor/journalist. Claire is passionate about writing and championing African and emerging market business cases.

27TH CEEMAN Annual Conference
The UCT GSB was the winner of the 25th annual CEEMAN Case Writing Competition, for the case study: Drink The Duchess: Marketing Challenges and Opportunities Encountered when SMEs Internationalize by UCT GSB Professor Geoff Bick and MBA student Fran Heathcote.
RELATED COURSES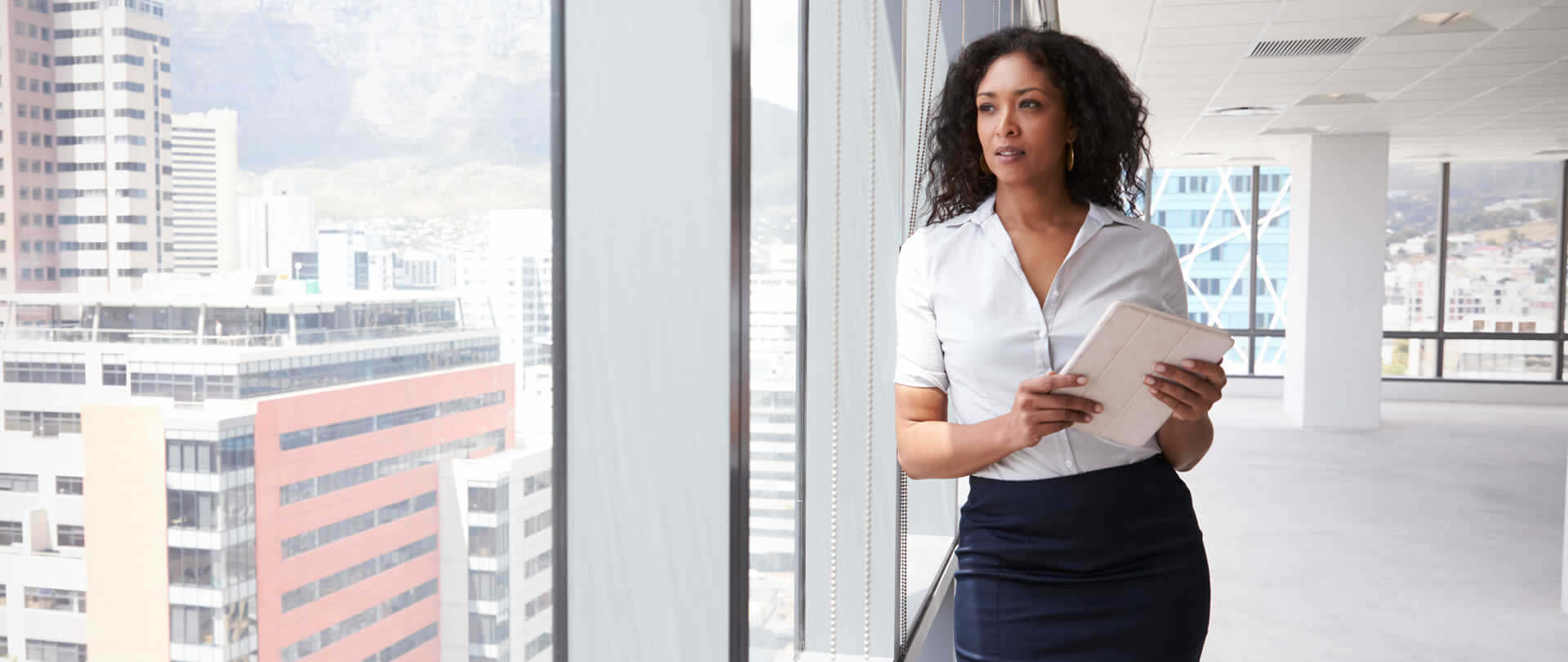 ACADEMIC PROGRAMMES
This page provides information on the entrance requirements, and application processes, for the UCT GSB's six postgraduate programmes.
Academic Programmes